El Salvador is Still at the brinks of economic disaster despite legalizing Bitcoin
Just a couple of days into the year, El Salvador legalized bitcoin as a legal tender in the country. It is one country that many would describe as "the future Zone" due to its deep involvement with not just crypto and its Bitcoin, but also the entire internet facility.
The country has amassed a total of 1,801 Bitcoins worth $66 million, as at the 10th of February 2022. The country's president, Nayib Bukele, has come out to say that their Bitcoin experiment is going perfectly fine.
The government's new tourism numbers show a 30% increase in tourism since it made Bitcoin its legal tender. This adoption of the world's largest cryptocurrency also showed prospects for an increase in GDP in 2021 but expectations were cut short due to the coin's volatility.
The future zone's prime minister, Monera Valdez, has also made a statement this week confirming the hike in tourism since Bitcoin became the country's legal tender in September 2021. The 1.5 million tourists that had been recorded thus far, has already surpassed the government's expectation of 1.1 million visitors. Valdez told the press that amongst these new figures, 60% of Americans were accounted for.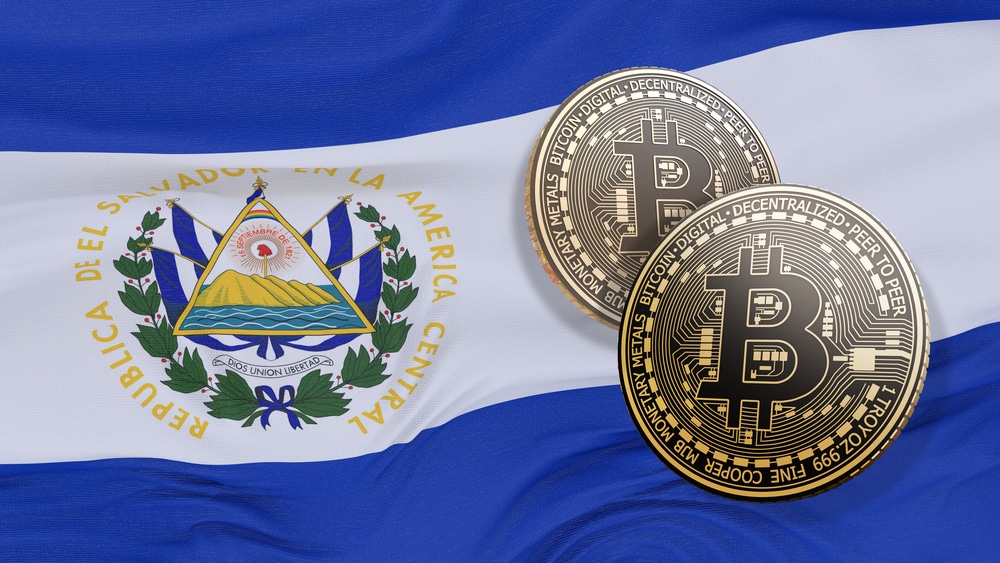 The Downside To El Salvador's Bitcoin Adoption
While it seems like El Salvador is cruising in GDP growth due to their Bitcoin's adoption – like a flip side of a coin – their newfound love in the world's largest cryptocurrency has also brought them a new set of headaches.
Currently, Bitcoin is down by a nasty 18.5% since the year began and down by 45% from its all-time high in November 2021. 
The truth is that the Bitcoin buying habit of El Salvador's young president, the cap-wearing Nayib Bukele, has lost a considerable amount of the country's funds. The president has lost an estimate of $22 million in reserves according to the Los Angeles Times.
President Bukele's Bitcoin Purchases And Concerns Raised
Although there is news that Bukele is purchasing Bitcoin with the state's treasury funds. The president has also acknowledged that he often buys cryptocurrency directly from his smartphone. 
There are speculations of the government's crypto Wallet being a secret. In actuality, the procedures surrounding El Salvador's purchase of Bitcoin seems more or less obscure. The government has decided to keep it this way for security issues, according to an interview from Bloomberg.com.
A lot of investors in the Central American country that have begun trading their goods and services for Bitcoin, are quite skeptical. They are worried about the volatility and sudden decrease in the value of Bitcoin. Simply put, they are afraid of Bitcoin's ultimate crash.
Following these concerns, the president has claimed to have a $150 million back-up fund at the state-run bank of Bandesal but has refused to reveal more details about the fund.
Keeping this fund a secret is a big issue for El Salvadorans. This is because coming out to say there is a backup fund is mere words. The people need to be sure that if things go south, the economy will survive.
IMF's Involvement
One group closely watching El Salvador's bold crypto activities is the International Monetary Fund. The fund which contributes loans and aids to its members around the world has told the country countless times that using Bitcoin as its legal tender was a bad idea. 
The IMF mentioned that Bitcoin entails large risk for financial and market integrity, financial stability and customer protection.
Risk Disclaimer
AllIn1Bitcoins works diligently to offer impartial and trustworthy data on cryptocurrency, finance, trading, and stocks. Nonetheless, we are unable to furnish financial counsel and encourage users to undertake their own inquiries and due diligence.