Allin1Bitcoins was born out of the vision to provide correct, reliable, and most up-to-date information to all.
As a group of expert traders who have spent years and decades in the financial trading market, we know how essential it is for all traders to have the right information in their hands. A speck of misinformation can ruin even the best of trades, which, in turn, brings in numerous losses.
However, we weren't able to figure out how we could go about it. Things changed when we came in touch with another team of highly experienced and top-notch digital marketers. Together, we came up with a solution – a centralized hub in the form of a website where traders, both novice and experienced, can get all the information they need on online trading solutions for Bitcoins and other cryptocurrencies free of cost. And this is how Allin1Bitcoins came into existence.
Our Team
Dimitri Chavarría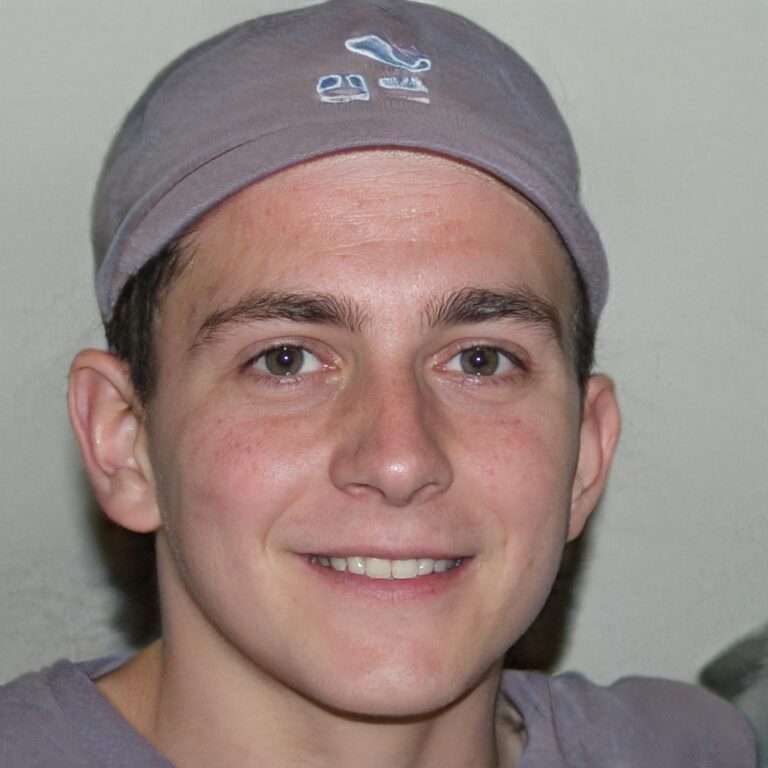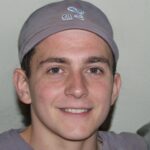 Staff Writer
Dimitri is a financial writer and analyst with over 15 years of experience in the finance industry. He has expertise in the areas of financial planning, wealth management, investing, and retirement planning. A graduate of the University of Michigan, Dimitri has held senior-level positions at various Wall Street firms and private wealth management companies. He currently provides his insight to stock market investors through his popular blog and as an editor at an online financial news magazine.
---
Anastasia Rodriguez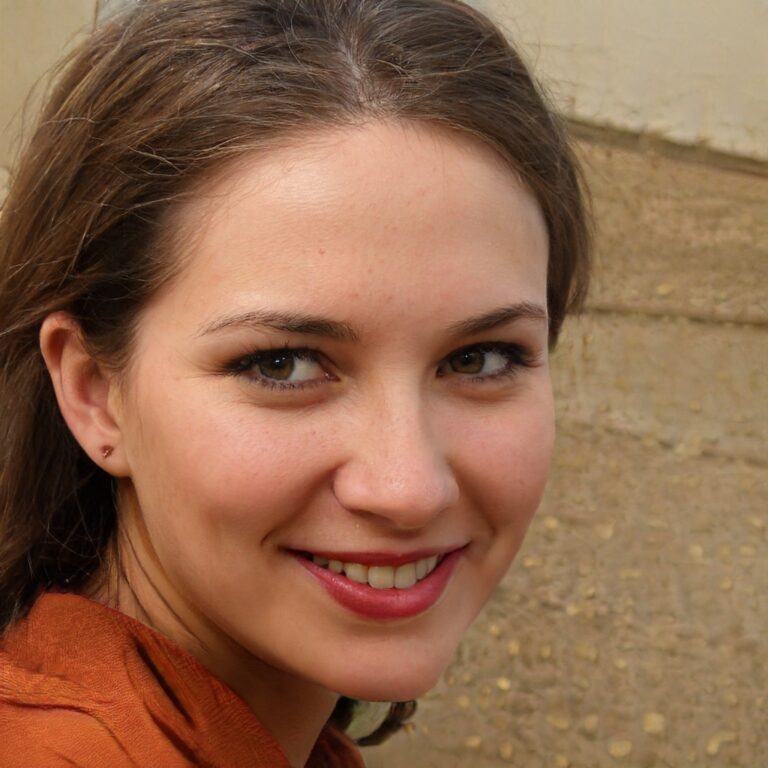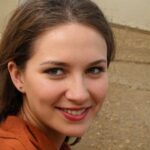 Senior Writer
Anastasia is an investment banker, holding a Masters in Business Administration from Stanford University. She has held various leadership positions at some of the world's leading financial firms. Her experience ranges from private equity investing and venture capital to mergers and acquisitions. Anastasia actively advises on complex financial transactions and writes about current topics in the finance industry on her blog.
---
Freya Lawrence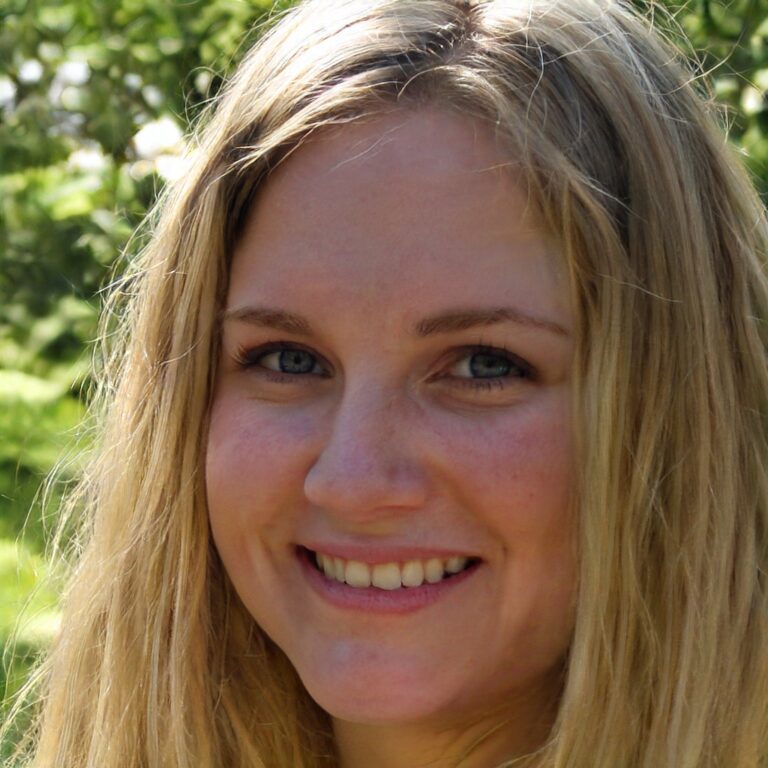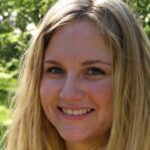 Junior Writer
Freya has a degree in economics, which she put to use by becoming a certified financial planner. She has 7 years of experience in providing financial and investment advice to individuals, families and businesses. Her areas of specialization include portfolio management, retirement planning and risk management. Freya is currently teaching a course on investment and portfolio management at a local college and is a frequent contributor to several financial publications.
---
Jordan Anderson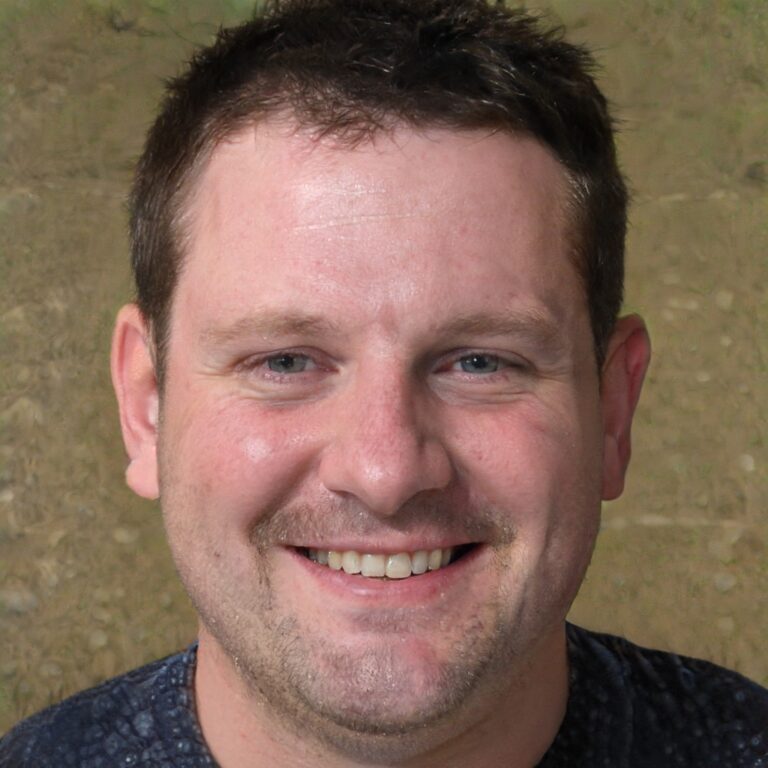 Senior Writer
Jordan is a certified public accountant who has been writing and analyzing financial topics for the past 5 years. He has a wide range of experience including working as a consultant to different banking and financial companies. His areas of expertise include corporate accounting, auditing and taxation. He is currently a financial analyst at a global financial firm and a blogger who helps independent investors manage their finances better.
---
Dedicated to making online trading as simple as possible
Allin1Bitcoins has set out to do work differently. Our work ethic and strong policies are what sets us apart. Our strict no advertising content policy allows us to keep things incredibly authentic and reliable. You do not have to worry about getting paid recommendations since we only recommend what we truly believe.
OUR MISSION
It's our mission to lead complete digital transformation in the world of online Bitcoin trading, and then, eventually, also shift focus to online trading solutions that work the best with even other cryptocurrencies such as Ether, Ripple, Bitcoin Cash, and more. We wish to modernize the way people trade online and help them build a tremendous fortune in the most sustainable way possible.
We know you are looking for the highest flexibility in an online solution, and we also know that you need the best price. We are aware of how much freedom you need when setting trading parameters, and thus, we make sure to include all of these points and more when we suggest an online trading solution to you. We do not push you or pressurize you into choosing one. Our goal is to provide you with all the required information under one roof and allow you to have complete knowledge about it. The final decision is yours.
What we mean when we say you need to build your fortune in a sustainable manner
Several online trading solutions help you make small profits in the beginning, but then down the road, you lose truckloads of money due to bad trades on these same online trading solutions. Several online trading solutions put restrictions on the amount of profits you can withdraw, ask for commission on the profits you've made, or put other restrictions. We believe that your money is your own, and you should be empowered to withdraw your money with complete freedom. It is our goal at Allin1Bitcoins to recommend solutions that allow you to build sustainable wealth.
All worries about withdrawal restrictions, commissions, and terrible long-term trades are thrown out of the window because our team of expert researchers dig deep and find out every weak feature an online trading solution has.
It's your money; we'll help you get to the right information
Our team is dedicated to one mission – free, reliable, and correct information for all. We've come a long way since we started recommending online trading solutions, and have brought all the required information under one roof. Our readers continuously benefit from the information provided by us and have been able to stay away from fishy online trading solutions. We strive to keep working towards securing your money and keeping you safe and sound in the world of online trading.
Allin1Bitcoins stands for honesty, transparency, commitment, and in-depth research. We provide a bold outlook on every online trading solution out there and make sure to list all pros and cons without holding anything back. When you choose to do your homework with Allin1Bitcoins, you can stay rest assured that we will not mislead you into choosing a lousy solution, nor will we try to sell you any product.
Your well-being and financial security is our top concern, and we shall work day in and day out to make sure that it is never compromised.
Risk Disclaimer
AllIn1Bitcoins works diligently to offer impartial and trustworthy data on cryptocurrency, finance, trading, and stocks. Nonetheless, we are unable to furnish financial counsel and encourage users to undertake their own inquiries and due diligence.