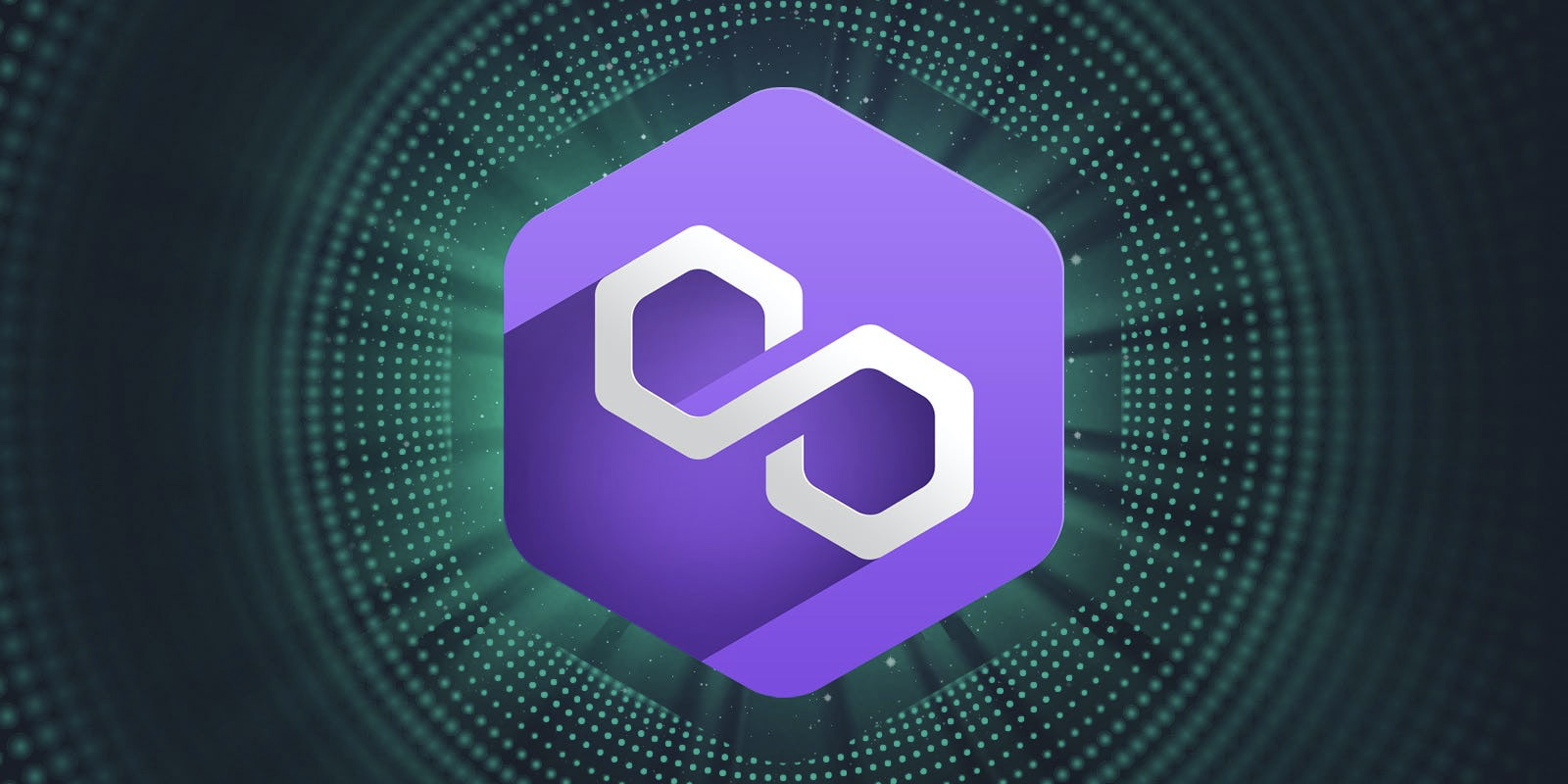 As one of the most relevant tokens you can add to your investment portfolio, Polygon (MATIC) is, according to numerous traders, a very convenient alternative to consider. However, the world of cryptocurrencies offers numerous options, so how can you know which one is the right one for you?
Polygon (MATIC) has quickly gained fame over the past few years. It started as a somewhat irrelevant token, but now it's very popular. This article offers what you need to know about it, and by the end of it, you'll be able to decide if it's the right option for you or not — if it is, you'll have all the information to buy as much as you want!
Beginners' Guide to Buy Polygon (MATIC) in 2022
Buying Polygon (MATIC) is more straightforward than you think. However, there are some things you should keep in mind before you get started.
Additionally, you might want to consider some information about Polygon (MATIC) if you're already thinking about purchasing this token. Take a look at some basic facts you should know about this cryptocurrency:
What Is Polygon (MATIC)?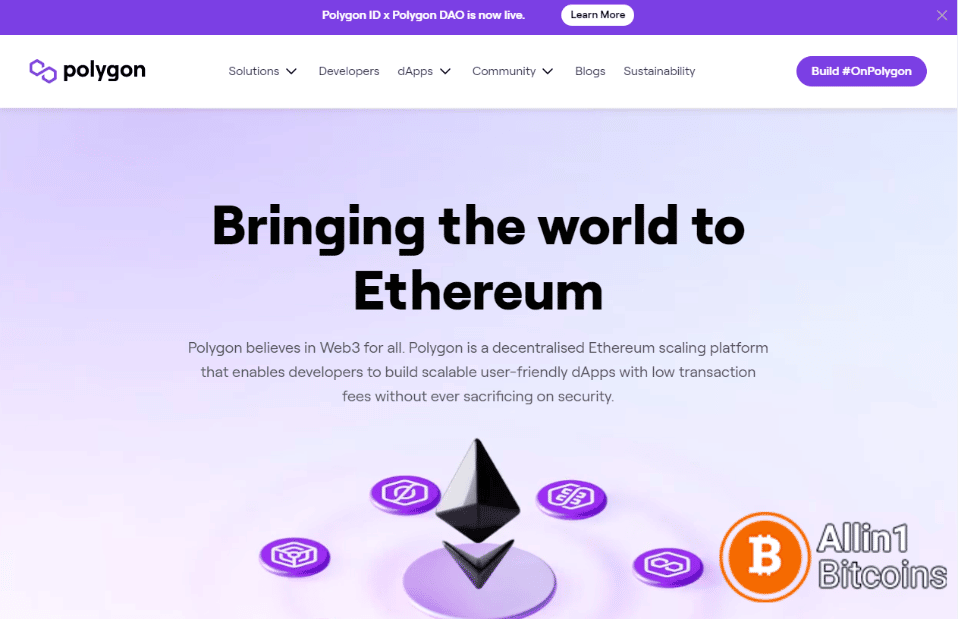 Polygon (MATIC) is a platform for decentralized exchange, which offers a specific cryptocurrency (MATIC) that you can purchase. Since now Ethereum transactions can have high prices, Polygon took the opportunity to provide users with a brand-new set of alternatives.
The primary purpose of Polygon (MATIC) is to provide users with a layer-2 solution, which should lower the transaction fees in Ethereum. Therefore, this platform aims to help people with innovative solutions to a common problem.
The History of Polygon (MATIC)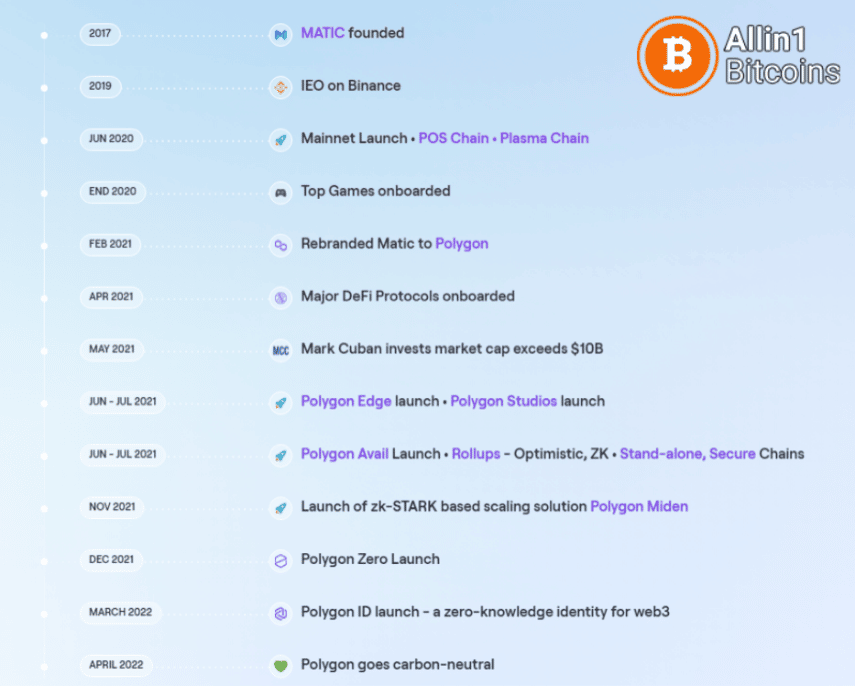 Polygon (MATIC) has existed since 2017, and it came to be due to an expert group that noticed a few developments in the Ethereum blockchain but also realized that transaction fees were rising.
The idea was that some of these problems would not exist anymore with the making of a new cryptocurrency, and that's how Polygon (MATIC) came to be.
This crypto was initially not very relevant and people thought that it would be part of the tokens that everyone forgets. However, its price suddenly rose from $0.01 to $2.50, making it one of the few ones that has seen such a massive change.
Nowadays, Polygon (MATIC) is one of the most convenient alternatives people have, primarily due to the fact that analysts predict a good future for it. Although not all investors choose to put their money in it, it's definitely an option you should consider.
How Much Is Polygon (MATIC)
The price of Polygon (MATIC) varies, but it's often between $1.27 and $1.35, with an average of $1.30.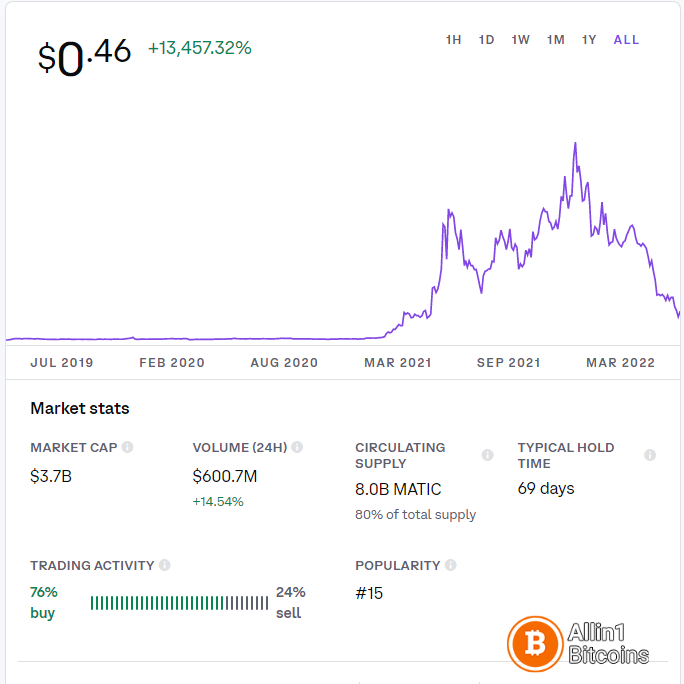 What You Need to Buy Polygon (MATIC)
If you want to buy Polygon (MATIC), there are a few things you need. On the one hand, you must trust a specific platform to acquire this crypto.
At the same time, as with all cryptocurrencies, you need a digital wallet where you can store them. Alternatively, some platforms allow you to temporarily keep them in your profile if you want to sell them.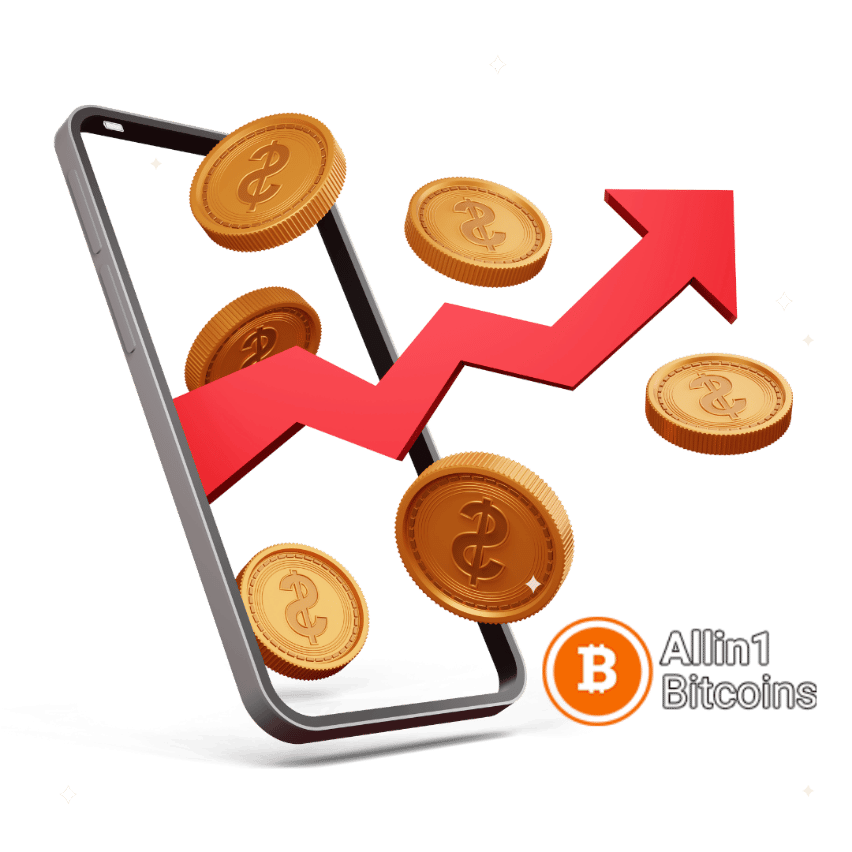 Clearly, you need to have funds to pay for this crypto. Therefore, you'll need either a credit or a debit card, a PayPal account, or other cryptocurrencies to be able to afford it. That's it! You don't need anything else to buy Polygon (MATIC) – you can get started!
Quick Guide to Buying Polygon (MATIC)
Now that buying Polygon (MATIC) is a real prospect for you, you might be wondering where to get started and how to add this crypto to your investment or trader portfolio. The following mini guide describes all the steps you must follow:
Decide Where to Buy Polygon (MATIC)
As was mentioned before, you must pick a specific platform first. Otherwise, you have no place to acquire the cryptocurrency you want.
Picking a specific platform to buy cryptocurrencies is essential because not all of them are legit. Therefore, you should always choose a reputable site, one that you can trust with your assets because if you don't, you might lose them (or at least a part of them).
If you have no idea where to find a reliable platform to trust, don't worry – this article provides a fantastic alternative: FTX. It offers top-notch innovative features and it's one of the best sites you can rely on to buy different crypto, particularly Polygon (MATIC).
Verify Your Account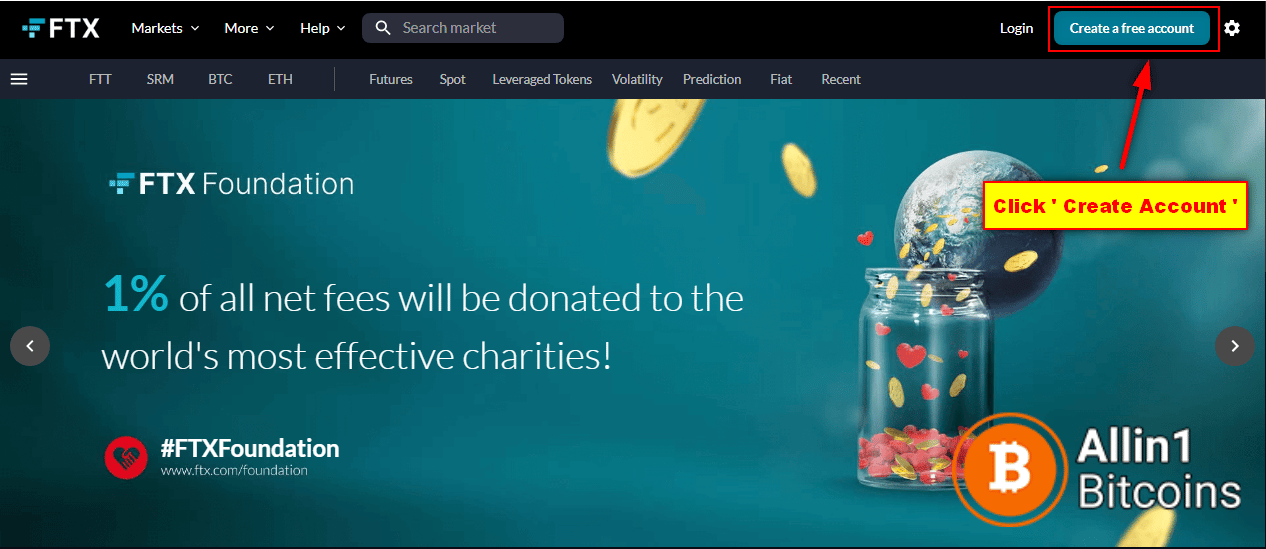 After you find the perfect platform to buy your cryptos in (FTX!), you need to open an account. All cryptocurrency sites require you to do this because of two reasons: one, you must have a profile in order to store your cryptocurrencies and make transactions, and two, you have to verify your identity.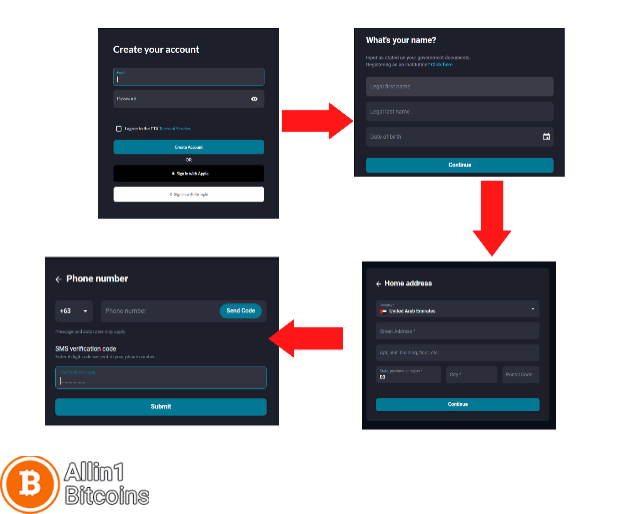 Filling out your information to register to a specific platform is only a part of the process because you need to verify your profile. In most cases, you need to click on a link you get on an email, and in others, you have to provide some sort of document to prove that you are who you say you are. Proceed to the next step once you're done with this!
Make Your Purchase
If your account is verified, you're ready to buy Polygon (MATIC)! The purchasing process is often very straightforward – just find the crypto on the list of tokens available on the site you chose, select your payment method, and complete the purchase!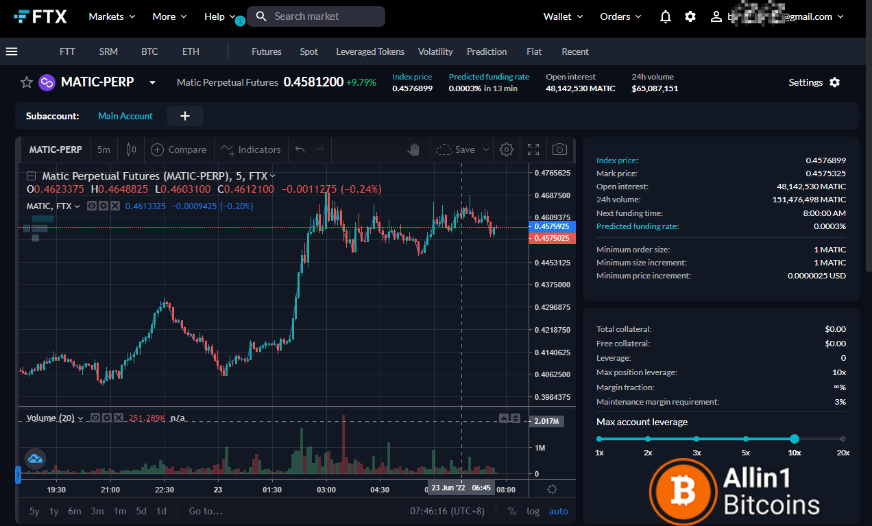 Think about Storage
Storage is essential when you buy cryptocurrencies. It's very difficult to save them if you don't have a digital wallet, so make sure you get that, especially if you're not thinking about selling your tokens or trading them.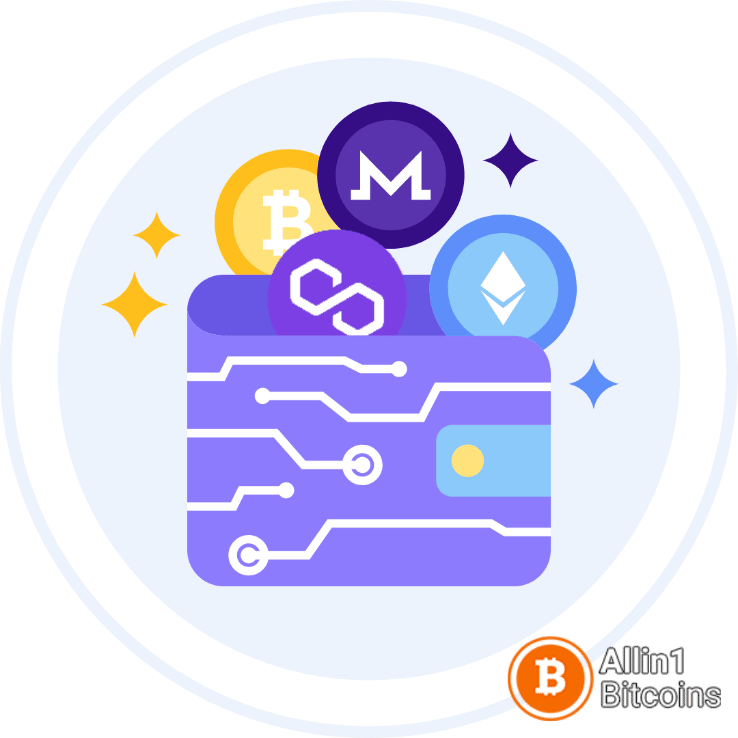 Some people just buy cryptocurrencies because they want to keep them for some time. Being that person means you need a digital wallet – fortunately, buying one is immensely straightforward, so purchase yours and store all the Polygon (MATIC) you want in it.
How to Trade Polygon (MATIC)
Trading Polygon (MATIC) is an alternative if you don't want to keep this crypto for too long. Instead of holding it, you can sell it back once you think it's convenient to do so.
Even though thousands of people trade every day, if you've never done it before, you probably need some guidance to get started. Here are the steps you must follow:
Find a Broker
Similar to buying crypto to hold in a digital wallet, trading requires you to trust a specific site or platform that allows you to purchase the coins and then sell them back.
Reputable brokers exist, but finding them can be challenging sometimes. Therefore, make sure that you evaluate all your alternatives and read as many reviews as you can before putting your money on the first platform you find.
Fund Your Account
Once you choose the broker you trust, you need to open an account and fund it. You can't buy Polygon (MATIC) if you don't have any funds, so you must put some money into your profile before making your purchase.
Begin Trading
Lastly, you're ready to begin trading! This is easier said than done because on most occasions, you have to make decisions while being under pressure.
However, the upside of trading Polygon (MATIC) is that its prices have been rising overall. Therefore, analysts believe that buying and reselling this cryptocurrency might be immensely convenient for your path, as it can mean that you gain some revenue out of it. Regardless of the outcome of your trades, what's most important is that you gain experience and learn new things!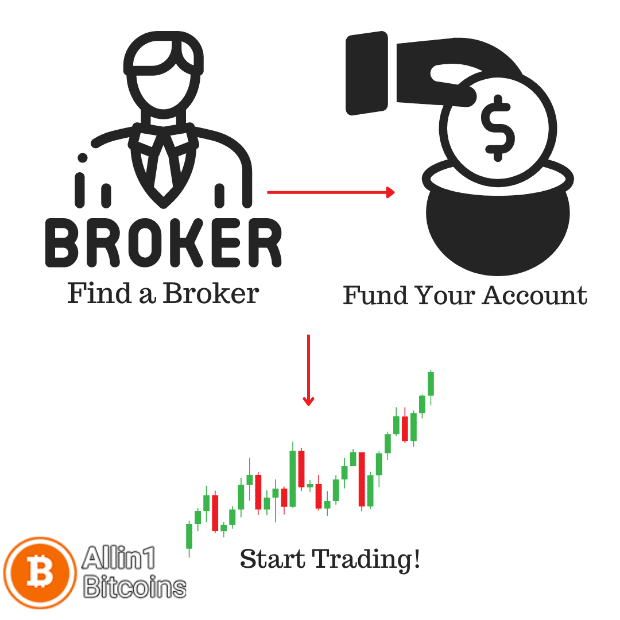 Polygon (MATIC) Buying Methods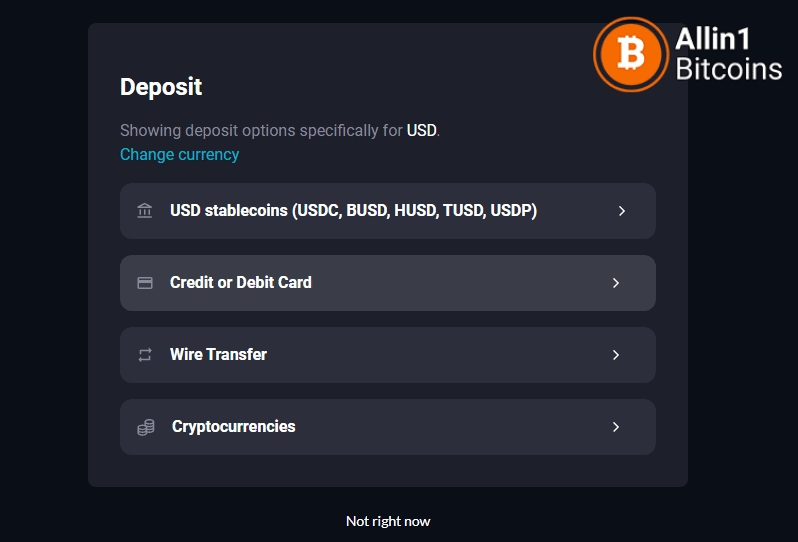 By now, you know all the generalities about Polygon (MATIC) – you understand what it is, where it came from, and how you can buy it or trade it. Nonetheless, there's a crucial piece of information that the article hasn't discussed yet: how you're supposed to pay for it.
Being worried about the payment methods is normal when you're buying specific crypto because not all platforms give you the same possibilities. However, in the case of FTX, you get numerous convenient alternatives, so you can most likely find something that fits your needs.
Buy Polygon (MATIC) with PayPal
One of the best features that FTX offers you is that you can pay with PayPal if you want. To do this, you need two things: one, a verified account, and two, a PayPal account.
Firstly, open your FTX account by finding the respective button on the homepage and registering to take advantage of all the site's features. Once you set up your profile and verify it, you can go into FTX's list of available cryptocurrencies and find Polygon (MATIC).
After finding Polygon (MATIC), select it and go into payment methods to choose how you want to pay for it. Pick PayPal, fill out your information, and proceed with your purchase. That's all! It's an immensely straightforward process, and in most cases, it doesn't take longer than a few minutes if you already have a verified account.
Buy Polygon (MATIC) with Credit Card
In this case, you need to start the same as you would have if you had paid with PayPal. First of all, you must open an FTX account and verify it to guarantee that you are a real person wanting to buy Polygon (MATIC).
If your account is ready for you to use, find Polygon (MATIC) on FTX's list of cryptos for you to buy. Then, select it and go to payment methods. Once you choose 'credit card,' you will need to fill out the information for a card with enough funds to buy the amount of crypto you want.
Buy Polygon (MATIC) with Debit Card
The third method you can use to purchase Polygon (MATIC) is to use a debit card. As the article mentioned above, FTX offers numerous options, so there is no shortage of alternatives when it comes to making payments.
In this case, the process is very similar to using a credit card. You must open your account, find Polygon (MATIC) on the list of options, and go to your preferred payment method, which would be using your debit card to pay for the crypto.
Fill out the necessary fields to provide FTX with your card information, choose how much Polygon (MATIC) you want to buy, and finish the process!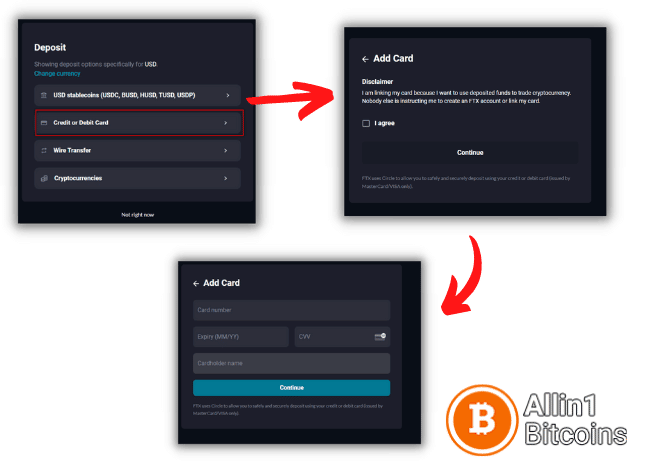 Buy Polygon (MATIC) with a Bank Transfer
This is, perhaps, less common than paying for your crypto with a debit or credit card or by using PayPal. However, it's still an available option if you use FTX, so you should take advantage of it if it's the one you prefer.
Open your FTX account if you don't already have one and go through the long list of cryptocurrency options that the site offers. After clicking on Polygon (MATIC), go into the platform's available payment methods and choose wire transfer or bank transfer.
To make this work, you need to provide specific information about the money transfer you're making. After the process is complete, the site should allow you to choose how much Polygon (MATIC) you want to buy. In a few minutes, the cryptos might be in your digital wallet or your FTX account, depending on the option you chose!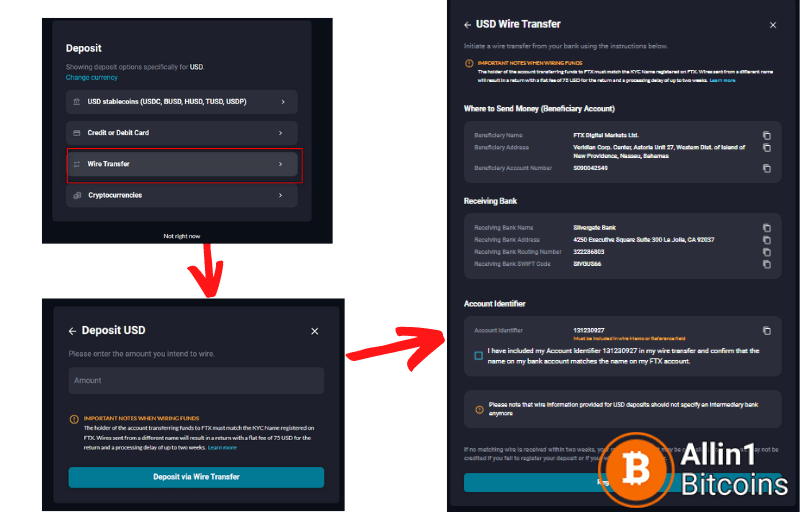 Polygon (MATIC) Forecast
Many people read articles about specific cryptocurrencies, and they're still not fully convinced about whether or not the cryptos are the most convenient option for them. If this is the case, you might want to know more about what analysts say about Polygon (MATIC).
This crypto has had its lows, just like any other token. However, overall, it has stayed stable or grown over the years, which is why numerous analysts believe that it can continue to grow in the future. Some even think that it might surpass the $2.00 in price again, which would be fantastic if you invested in it today. Do you think this is the right coin for you? Get started with it now if you do!
Risk Disclaimer
AllIn1Bitcoins works diligently to offer impartial and trustworthy data on cryptocurrency, finance, trading, and stocks. Nonetheless, we are unable to furnish financial counsel and encourage users to undertake their own inquiries and due diligence.