Basic Indicators Cast Doubt On The Strength Of The Crypto Market Recovery
The first week of February saw amazing gains across all digital currencies. The market seemed to be on course to a healthy recovery and investors were having a positive outlook once again.
As a matter of fact, taking an in-depth look at the aggregate market performance over the last seven days, investors would agree that the total market capitalization grew by a rocking 4 percent, setting it at $2.03 trillion. It may interest you to know that this market capitalization growth is heavily impacted by the top 5 coins which luckily, includes 2 stable coins.
Removing Bitcoin, ether, Binance coin, and stable coins, the crypto market capitalization reflects a 9.3 percent increase from $382 billion to $418 billion on the fourth of February. This brings to light, the reason behind the top 80 altcoins being hiked by 25 percent or more, while the other presented a very poor performance.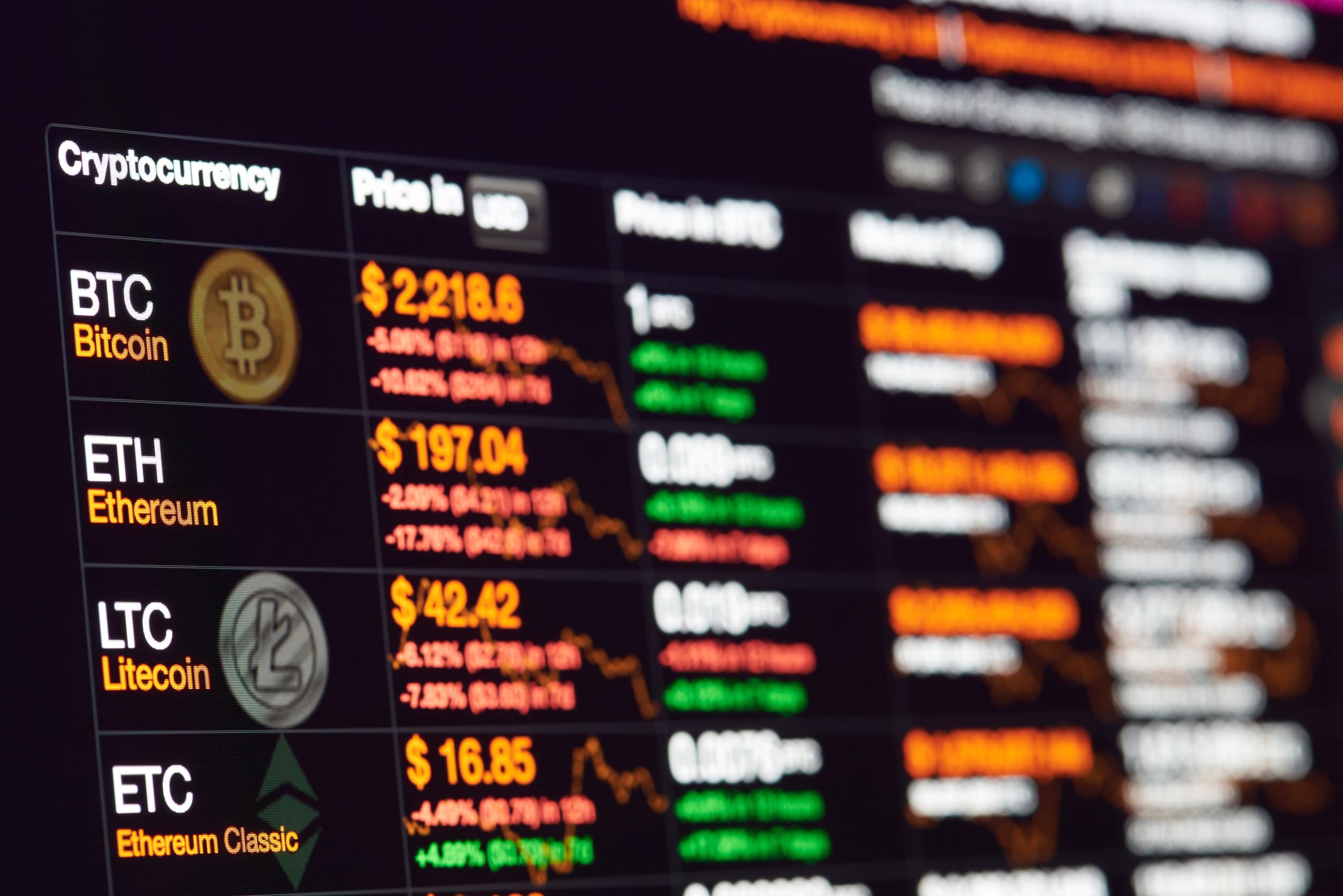 Events Of The Top-80 Altcoins
Gala games, a blockchain gaming platform that uses the Play-to-earn model popularized by Axie Infinity, made a big announcement on the 9th of February. The gaming company announced that it would be partnering with world-renowned hip-hop star, Snoop Dogg to launch his new album and exclusive non-fungible token campaign. 
In addition to that, Gala games intends to support additional content like access to films, comics, arts and a lot more in the future. Safe to say, the future of the crypto world is beaming with possibilities.
Another crypto platform, Theta network, a decentralized video sharing platform to be exact, was funded by a Theta Labs funding grant to Replay. Replay is a web3 content payment and tracking protocol for content owners.
According to reports, Replay's end-to-end solutions will allow Theta users to be fairly rewarded for their contributions towards the growth of the platform.
XRP and the worst performers
The U.S Security and Exchange Commission (SEC), granted permission on 'fair notice defense' to Ripple. This led to a quick and sharp rally by XRP. The commission described the decision on the ongoing court case as illegal securities. However, a few coins performed way below expectation.
The worst performers include decentralized storage protocols Arweave and Dfinity. In addition to the above, Cosmos saw the total value in the CosmosHub smart contract drop by 82 percent to $1.2 million.
Furthermore, Solana has refused to go the positive way for investors. The digital token continued to reflect the sentiments directly connected to the wormhole token bridge smart contract that was exploited on the second of February.
Digital Market 8 Hours Rate
Experts say that perpetual contracts or inverse swaps have a rate embedded in them that is usually charged every eight hours. These embedded rates are established in order to check exchange imbalances. A positive funding rate indicates that buyers demand more leverage.
However, the opposite occurs when sellers demand – against all odds – additional leverage. This additional leverage, when acquired, will cause the funding rate to turn negative.
According to Coindesk's correspondent, John Kenneth, the eight-hour fee is either zero or slightly negative in most cases. This indicates a balanced leverage demand from buyers and sellers in the cryptocurrency market. If there is a shift of risk appetite to either side, the rate will be above 0.05% and will be equivalent to 1% per week. This will be detrimental to the decentralized economy and investors will be skeptical.
Risk Disclaimer
AllIn1Bitcoins works diligently to offer impartial and trustworthy data on cryptocurrency, finance, trading, and stocks. Nonetheless, we are unable to furnish financial counsel and encourage users to undertake their own inquiries and due diligence.