The Bitcoin 2022 conference brought over 25,000 attendees to Miami last month to discuss the future of the world's largest cryptocurrency. The event, which attendees have described as "extravagant" and compared to a bacchanal, featured a now-notorious keynote speech by Peter Thiel in which the venture capitalist rallied Bitcoin supporters against a list of people whom he described as Bitcoin's enemies, including Warren Buffet and Jamie Dimon.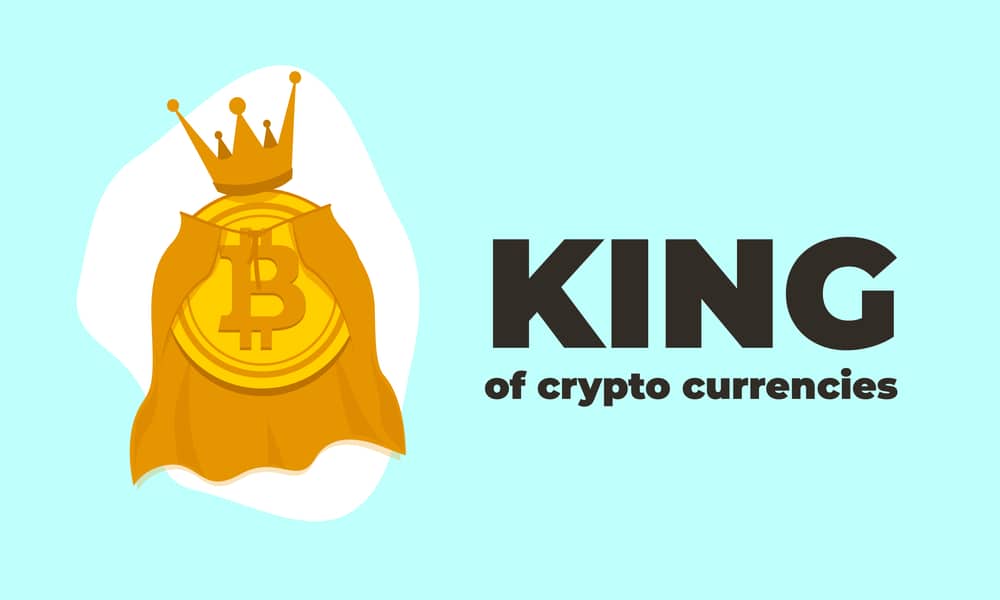 While Thiel's speech grabbed a lion's share of the attention surrounding the conference, many investors, developers and founders in the Bitcoin community convened at the same event to discuss a threat that could prove far more pressing than the aforementioned personae non gratae – competition.
Even as the overall crypto market has plunged this week, Bitcoin remains the most valuable crypto asset in the world, with a market capitalization of around $589 billion as of May 9. Its status stems, in part, from the advantage of having been the first cryptocurrency token on a public blockchain.
But as new blockchains continue to spring up, and after 2020's "DeFi" summer that brought new traction to Ethereum, Bitcoin investors have had to start watching their backs. Now, the blockchain's backers are pouring capital into efforts to ensure it can maintain its dominance as a form of money and expand into other use cases through decentralized apps (dApps) to keep up with competitors like Ethereum and Solana.
The Payment Edge Of Bitcoin
Bitcoin's edge has typically been described as its value as an asset to hedge against inflation, much like gold, because of its fixed supply. Bitcoin supporters, including Thiel, ARK Invest's Cathie Wood and MicroStrategy's Michael Saylor, all spoke at Bitcoin 2022 about its ability to act as a store of value when central banks relax their policies and let inflation run hot, as has been the case in the United States throughout the majority of the COVID-19 pandemic.
The Bitcoin network itself only supports about five transactions per second, according to crypto exchange Binance. Bitcoin has integrated with a layer-two protocol called the Lightning Network to increase its speed and efficiency while lowering transaction costs, a piece of infrastructure used by the nation of El Salvador and major crypto exchanges such as Kraken.
Bitcoin Is More Than Just An Asset
Bitcoin's low fees, enabled primarily by the Lightning Network, and early widespread adoption mean the blockchain has become synonymous with payments. Its closest competitor by value, Ethereum, is notorious for high network fees and is still worth less than half as much as Bitcoin by market cap. Newer challengers such as Solana offer lower transaction fees but are considered to be less secure.
But despite Bitcoin's dominance in the payments realm, other blockchains are developing capabilities far beyond simple monetary transfers. As an open source blockchain, Ethereum lets developers easily build decentralized applications, or "dApps" on top of it, enabling use cases such as minting NFTs and offering DeFi lending products through which investors can earn interest.
As a result, Ethereum has been able to amass the largest ecosystem of tools, apps and protocols in the crypto world, and even competitors such as Polkadot, Cosmos and Solana have more developers working on their blockchains than Bitcoin does, according to venture firm Electric Capital's 2021 Developer Report.
Bitcoin, meanwhile, ranks just fifth by number of developers, below Cosmos and Solana. Its backers are trying to give Bitcoin a boost and attract developers to work on new projects in the ecosystem.