Bitcoin is yet to recover from its most recent crash. The coin's price plummeted below $20,000 in June after reaching a peak of $68,000 in November 2021.
Last month can now be referred to as the worst month for Bitcoin since September 2011. This is because the monthly losses amounted to 40% cumulatively. Generally, the entire crypto industry posted its biggest quarterly loss in over eleven years.
Nonetheless, this isn't the first time Bitcoin has had to go through such heavy winter conditions. As a matter of fact, Bitcoin has survived a great deal of crypto bearish situations. Bearish conditions dating as far back as 2009. Bitcoin survived the Genesis block mining of 2009.
In this article put together by Allin1bitcoins.com, we take you on a journey of the surviving ability of the largest cryptocurrency.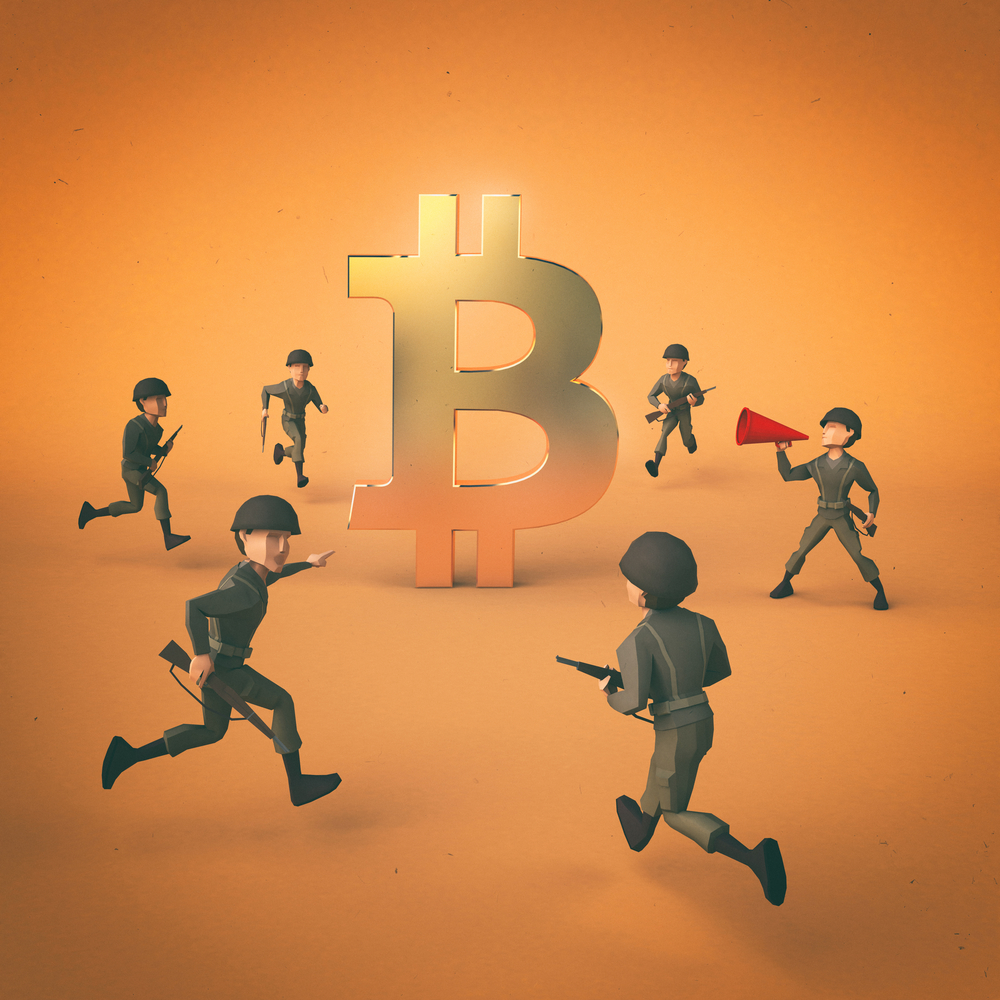 Bitcoin Crash From $32 To $0.01 In 2011
Bitcoin broke its first psychological mark of $1.00 in early April 2011. From there, it started its first ever rally to $32 on the 8th of June 2011. Sadly, the joy was short-lived. Bitcoin plummeted straight to the bottom in value over just a few days.
The massive selloff was attributed to security issues at the crypto exchange, Mt.Gox. This crypto exchange was one that traded mainly in Bitcoin at the time. It saw a whooping sum of $850,000 stolen due to a security breach on its platform.
This had a ripple effect on the entire crypto market. It resulted in panic selloffs by investors across all crypto exchanges. The idea the situation presented was that no crypto exchange is safe.
With Bitcoin losing about 98% of its value, the June 2011 crash had to be a notable point in the coin's history. This slump was sustained for a while before it began to gain and return to its original high. It only began to climb new highs in February 2013.
CoinGecko Chief Operating Officer, Bobby Ong, stated a fact in an interview. He said that Bitcoin was still in its infancy stage prior to the 2013 new high. The next bearish situation for Bitcoin was not so far back in time. It happened in 2015.
Bitcoin Slides From $1000 To Below $200 In 2015
According to data gathered by cointelegraph.com, the coin had just reached $100 in mid-April 2013. The coin then surged to hit $1000 in November 2013. 
After achieving this milestone of crossing $1000 for the first time, it began to tumble. The price of Bitcoin had dropped below $700 after only a month. 
The reason for the drop in value was strongly tied to the Chinese Central Bank. The CCB was cracking down on the largest cryptocurrency in the world and other forms of digital currencies. Consequently, a lot of financial institutions were unable to handle Bitcoin transactions.
The tumble continued for about 2 years and eventually settled at $170 in January 2015.
Another Heavy Dip In 2017
After recovering to be valued at $1000, in January 2017, Bitcoin seemed unstoppable. The Digital Currency rose as high as $20,000 by the end of that year.
But just like the previous record highs, the thrive was short-lived. The coin stumbled and lost about 60% of its value on in a few months. 
The year 2018 was then officially termed "crypto winter." This was due to the continued sink of Bitcoin. It eventually bottomed at $3,200 in December 2018.
Finally, in 2022, the stable-coin did not just reclaim the $20,000 spot but entered a serious bull-run. The coin topped at $68,000 in November 2021 and has since been going down a spiral.