Celsius, one of the most controversial cryptocurrency lending platforms, made a statement today. The lending platform announced that it intends to halt all withdrawals. The reason being the panic withdrawals are currently inflicting pain on the cryptocurrency market.
Celsius is one of the biggest players in the crypto lending space. With more than $8 billion lent out to and almost $12 billion in assets management, they have earned the acccolade. The group, which offers users higher-than-average interest on deposits, is essentially the crypto equivalent of a bank. However, unlike most, Celsius is without the strict insurance requirements traditional lenders face.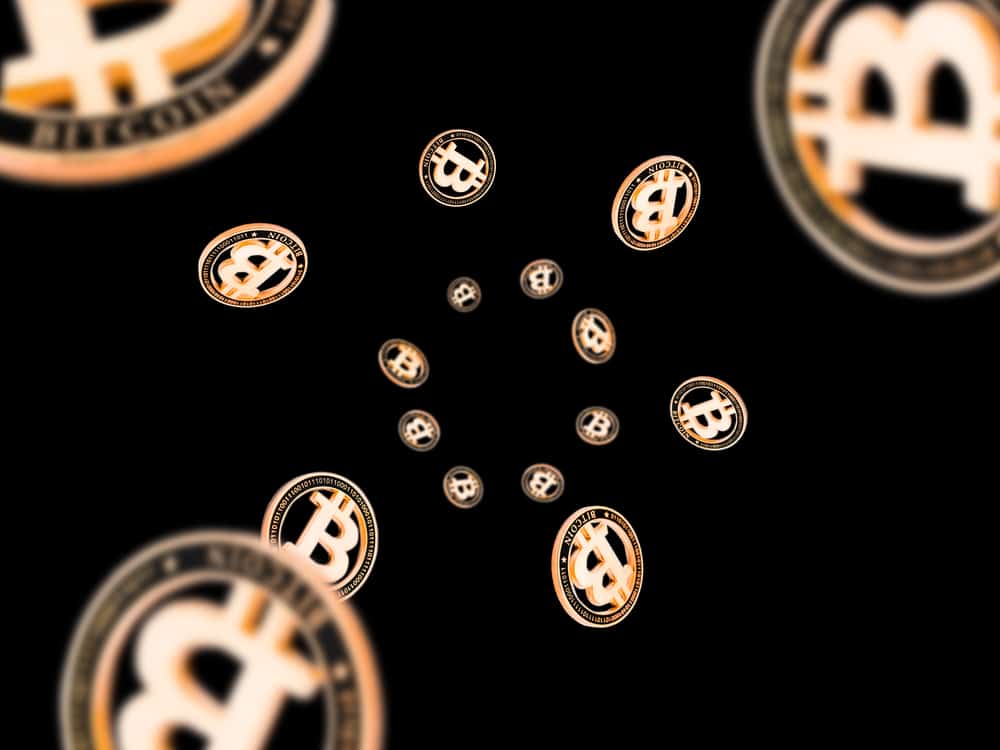 The 'crypto lender,' in a memo, established that the interest of their community is their utmost priority. Celsius went on to state that in service of this commitment made, it must do what is absolutely necessary. Consequently, they have decided to activate a portion of their terms-of-use which allows their processes to take place legally. This ultimately helps the company to maintain the management framework. They went on to advise the public to remain calm as they are working tirelessly to meet their obligations.
Bitcoin and other cryptocurrencies took a beating on the news. The world's biggest digital asset tumbled 15% to $23,325, according to Bwcevent.com, falling to lows not seen since December 2020. Ether dropped 17% to $1,225, while Celsius' cel token dipped more than 38%.
Speculations Surrounding The Actions Of Celsius
There are however speculations that the actions of celsius are not outrightly legal. Market participants are of the opinion that Celsius had exposure to the now-collapsed terraUSD stablecoin. Celsius has denied this.
This speculation stems off the collapse of about $60 billion terraUSD. The collapse heightened regulation fear over crypto products – especially Bitcoin – leading to the offering of investor, ridiculously high returns. Anchorloans, a lending service, promised users interest rates of up to 20% on their holdings of terraUSD, a coin always meant to be worth $1.
In the early days of last week, the company said it had not had any issues meeting withdrawal requests. Celsius said it had the reserves and "more than enough" of the cryptocurrency ether, to meet obligations.
In April, Celsius boss Alex Mashinsky said in an interview that his company holds on average 300% collateral for each loan it offers to retail investors. However, for institutional investors it issues under-collateralized loans. In his own words, "We've been doing this for five years now, longer than anybody else. The business is doing very well."
The Effect Of Celsius' Decision
Head of International at crypto exchange Luno, Vijay Ayyar, said Celsius' decision to pause withdrawals had overly increased the sell-off in cryptocurrencies. This decision have already come under pressure due to concerns around rising inflation and higher interest rates.
Ayyar said in a report that "The Luna/Terra debacle potentially has a lot of hidden skeletons in the closet, which we're now potentially seeing come out. The trust in these yield products is definitely impacted and we're probably going to see widespread regulation on such products in the near term."
Nexo, another crypto lending firm, said it sent Celsius a letter on Sunday. The letter was a proposal, offering to acquire Celsius' collateralized loan portfolio, but they declined.
"As a sign of goodwill and in an attempt to support the digital asset ecosystem in these difficult times, yesterday we reached out to the Celsius team to offer our support, but our help was refused"
Antoni Trenchev, Nexo's CEO, said in an interview."