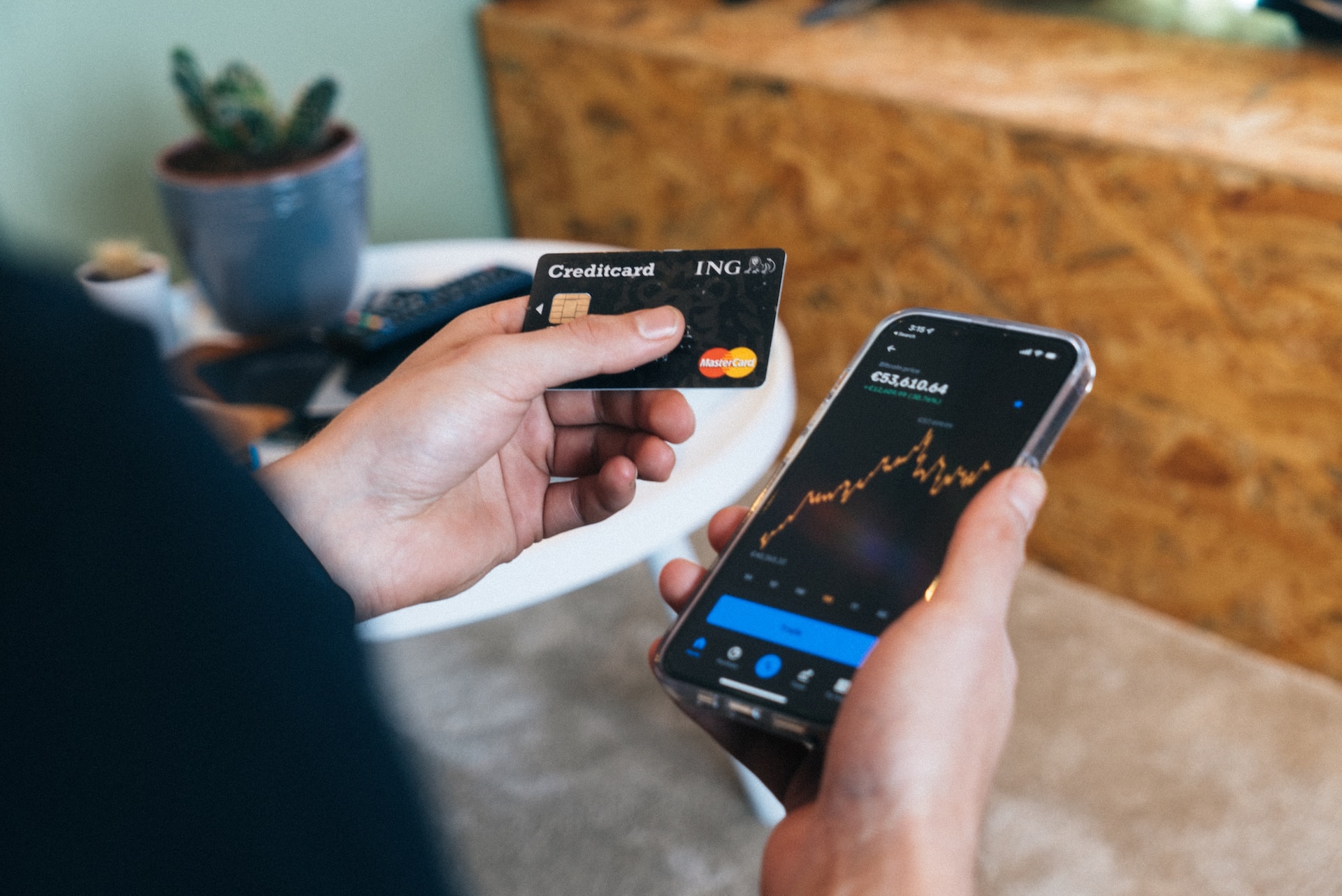 You can buy bitcoin using a credit card.
It's easy to purchase Bitcoin using a credit card on a peer-to-peer marketplace or cryptocurrency exchange. You must sign up for a platform account, confirm your identity, and link your credit card to your account in order to do this. Once you've completed this, you'll be able to use your credit card to make an order to purchase Bitcoin. Prior to making a purchase, it's a good idea to evaluate the costs of various options because certain exchanges and marketplaces may impose extra fees for using a credit card.
Overview of Bitcoin (BTC)
Bitcoin is a digital currency that may be used for many things, including online transactions, investments, and even philanthropic offerings. It is recognised by an increasing number of businesses and institutions worldwide, and its value can change according to supply and demand.
Why you want to use a credit card to purchase bitcoin?
There are a number of reasons why purchasing bitcoin with a credit card can make sense. One benefit is that it's a quick and easy way to buy Bitcoin. Credit card transactions are practically instantaneous in contrast to traditional bank transfers, which typically take several days to process. This implies that you don't have to wait for money to clear before buying Bitcoin when you find a decent deal. Furthermore, using a credit card to purchase Bitcoin might be a beneficial way to gain benefits or points from your credit card company.
Detailed instructions on how to purchase bitcoin with a credit card
Pick a peer-to-peer marketplace or exchange for cryptocurrencies that takes credit card payments. Coinbase, Binance, and Paxful are a few well-liked choices.


Create a platform account and confirm your identity. Uploading an ID from the government and evidence of residency may be necessary for this.


Connect your account and credit card. Typically, this entails providing your credit card information and maybe going through the verification procedure.


Place a purchase order for bitcoin. Choose "credit card" as your payment option and enter the quantity of Bitcoin you wish to purchase in the platform's trading interface.


Verify the specifics of your transaction, then finish the transaction.
Cons of Using a Credit Card to Purchase Bitcoin
The cost of purchasing Bitcoin using a credit card can be higher than with other payment methods, which is a drawback. Using a credit card often entails additional costs from exchanges and marketplaces, which over time might mount up. Furthermore, using a credit card to purchase Bitcoin may result in your credit card issuer charging you higher interest rates or other costs. Before making a purchase, it's crucial to thoroughly analyse the fees associated with using a credit card to buy Bitcoin.
Conclusion
Although purchasing Bitcoin using a credit card is a practical method, it's crucial to be aware of the potential fees and hazards associated. You may buy Bitcoin with a credit card safely and effectively by picking a trustworthy exchange or marketplace, confirming your identification, and carefully evaluating the fees of various choices.
Risk Disclaimer
AllIn1Bitcoins works diligently to offer impartial and trustworthy data on cryptocurrency, finance, trading, and stocks. Nonetheless, we are unable to furnish financial counsel and encourage users to undertake their own inquiries and due diligence.