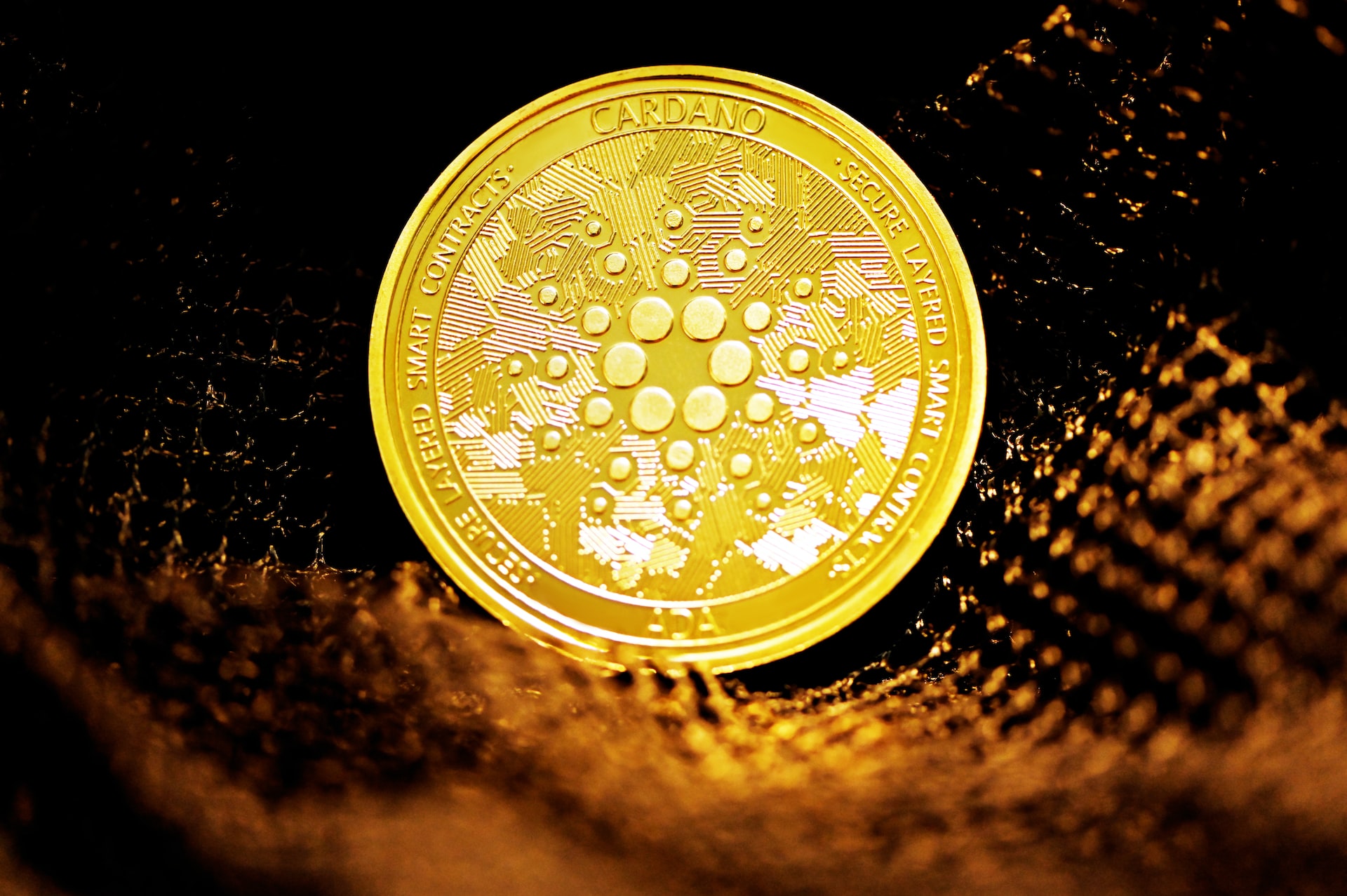 Using a peer-to-peer (P2P) platform or a decentralized exchange (DEX), you can purchase Cardano anonymously if you have a cryptocurrency. You can purchase Cardano on these marketplaces without having to submit any personal information or undergo identification verification. To be clear, buying Cardano anonymously entails some risks and is not recommended for everyone.
Cardano Overview
Cardano is a decentralized, open-source blockchain platform that was developed to facilitate the creation and execution of smart contracts and decentralised applications. bIt is intended to be more secure, scalable, and versatile than current blockchain platforms. It was founded in 2015 by Charles Hoskinson, a co-founder of Ethereum.
Cardano employs the Ouroboros proof-of-stake consensus mechanism, which enables users to validate transactions and gain incentives for their network participation. Additionally, it employs a multi-layer design that divides the compute layer—which manages the execution of smart contracts and decentralized applications—from the settlement layer, which deals with transactions and value transfers.
Why you want to purchase Cardano secretly using a cryptocurrency
You could want to purchase Cardano anonymously using a cryptocurrency for a number of reasons, such as:
Privacy: Purchasing Cardano anonymously enables you to maintain the secrecy of your financial transactions and personal data. This is crucial if you wish to maintain your privacy or stay anonymous online.


Accessibility: Access to conventional exchanges may be restricted in some nations or regions, or purchasing of cryptocurrencies may be prohibited. In these situations, the only choice might be to purchase Cardano discreetly using a cryptocurrency.


Security: Additionally more safe, buying Cardano anonymously with a cryptocurrency lowers the possibility that your personal or financial information will be stolen.
How to purchase Cardano with a cryptocurrency in detail and in secret
Select a peer-to-peer (P2P) or decentralized exchange (DEX) platform:
Selecting a DEX or P2P platform is the first step in buying Cardano anonymously with a coin. LocalCryptos, Kyber Network, and Uniswap are a few well-liked alternatives.


Create a profile: The majority of DEXs and P2P platforms don't ask you to register or give any personal information. To keep your Cardano, you must, however, make a cryptocurrency wallet.


Fund your wallet: You must first fund your wallet with a cryptocurrency like Bitcoin or Ethereum before you can purchase Cardano. The coin can be transferred from another wallet or bought utilizing a P2P network in order to accomplish this.


Place Order: Using your preferred DEX or P2P platform, you can place an order to buy Cardano once your wallet has been financed. You must be certain about how much Cardano you want to purchase as well as your pricing range. The platform will then finish the transaction by matching your order with a seller.
Cons of using a crypto to make an anonymous Cardano purchase
You should be aware of the following drawbacks when purchasing Cardano with a cryptocurrency in an anonymous manner:
Threat of fraud: Compared to typical exchanges, using a DEX or P2P platform to purchase Cardano anonymously carries a larger risk of scams. Before making a purchase, it is crucial to conduct thorough research on the platform and the seller.


Volatility: Due to the high volatility of cryptocurrencies, the price of Cardano is subject to considerable swings. This might raise the risk of losses and make it difficult to anticipate the value of your investment.


Limited options: DEXs and P2P platforms might not support all cryptocurrencies or payment methods, and thus might have a limited selection of ways to buy Cardano. Due to this, it could be challenging to identify a reliable seller or the greatest deal.


Fees: Paying fees to purchase Cardano on some DEXs and P2P platforms can raise the total cost of your transaction.


Limited recourse: If you experience issues or disagreements when purchasing Cardano anonymously via a DEX or P2P network, your options may be limited. Customer support and dispute resolution procedures are frequently in existence on traditional exchanges, however they could not be accessible on DEXs or P2P platforms.
Conclusion
In conclusion, purchasing Cardano anonymously using a cryptocurrency entails selecting a DEX or P2P platform, setting up a cryptocurrency wallet, adding funds to your wallet, and placing a buy order. While buying Cardano anonymously can enhance access and privacy, there are risks involved and it is not recommended for everyone.
Before making a purchase, it's crucial to thoroughly assess any drawbacks, such as the possibility of scams, volatility, a lack of options, fees, and limited remedies. It's also vital to keep in mind that not all nations or areas may have access to DEXs and P2P platforms.
Risk Disclaimer
AllIn1Bitcoins works diligently to offer impartial and trustworthy data on cryptocurrency, finance, trading, and stocks. Nonetheless, we are unable to furnish financial counsel and encourage users to undertake their own inquiries and due diligence.