On the cryptocurrency scene today, a lot is going wrong. This seem to be as a result of new inflation data which shows that customer prices are staying hot. Probably hotter than expected in August, much to the annoyance of investors. The Dow Jones Industrial Average has given up roughly 719 points as of this writing.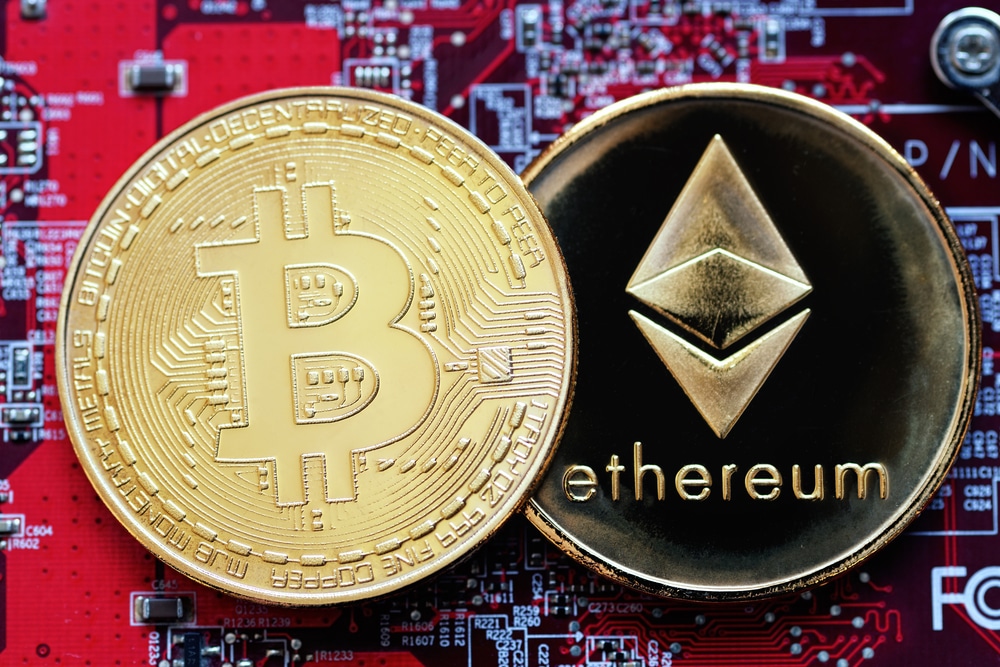 Cryptocurrency Industry And CPI
In the early hours of this morning, the U.S Bureau of Labor Statistics (BLS) reported the latest August data for the Consumer Price Index (CPI). The CPI tracks the prices on a basket of common consumer goods and services. The CPI is one means investors use to measure inflation.
In August, the CPI rose 0.1% from July and came in 8.3% higher than in August of 2021. That's something of an improvement from July, when the CPI came in 8.5% higher year over year, but the CPI was unchanged between June and July.
Additionally, the CPI came in higher than economists had been projecting. This all but solidifies that the Federal Reserve will raise its benchmark overnight lending rate, the federal funds rate, by another 0.75% at its meeting later this month. U.S. Treasury yields surged higher as a result of the CPI report.
In the CPI, energy prices fell another 5% i August which led to a 10.6% decline in gasoline prices. However, shelter prices continued to rise fast, as did medical care services, vehicle prices and food away from home.
Director of Research at Janus Henderson Investors, Matt Peron, had a few words on the CPI issue. Matts says; "the CPI report pushes back any form of Fed pivot that the markets were hopeful for in the near future."
Should Investors Dive Into Crypto now?
Matt went on to say that they have cautioned over the last few months and are not out of the woods yet. He went on to advice investors to maintain a defensive posture with equity and sector allocations.
High inflation, which has driven aggressive interest rate hikes at the Fed, has hammered markets this year. After a better-than-expected CPI report in July, many had hoped that inflation had peaked and was headed south.
While I wouldn't say this report completely dispels that notion, it sure suggests a delay to bring down inflation.
Rising interest rates have been particularly painful for the crypto market, which went on a huge run in 2021. When rates rise, so do the yields on safer assets like U.S. Treasury bills.
This makes investing in riskier assets like crypto less favorable. Cryptocurrency is also difficult to value and very volatile. This implies that the longer the Fed has to raise rates the more difficult it will be for the crypto market to bounce back.
What Should We Expect From Cryptocurrency In the Near Future?
I was certainly expecting to see a better CPI report today, given the decrease in a lot of consumer and energy prices seen in August.
However, inflation seems to be headed in a somewhat decent direction, even if it's not moving as fast as the market would like.
Rent remains stubbornly high, which can be a problem for inflation and cause it to linger. This is because it can be a big expense for consumers and take up a big chunk of their income.
Ultimately, I still like Bitcoin and Ethereum for the long term, especially with Ethereum about to undergo the "Merge," which should drastically improve the network. I am still avoiding Shiba Inu, at least until there are more substantial upgrades to its protocol.