A multi-billion dollar lending unit of a cryptocurrency has to halt withdrawals, the company's CEO announced. Genesis Global Capital, which had $2.8 billion in total active loans by September had who to blame. They blamed the collapse of the crypto exchange FTX for temporarily suspending its services.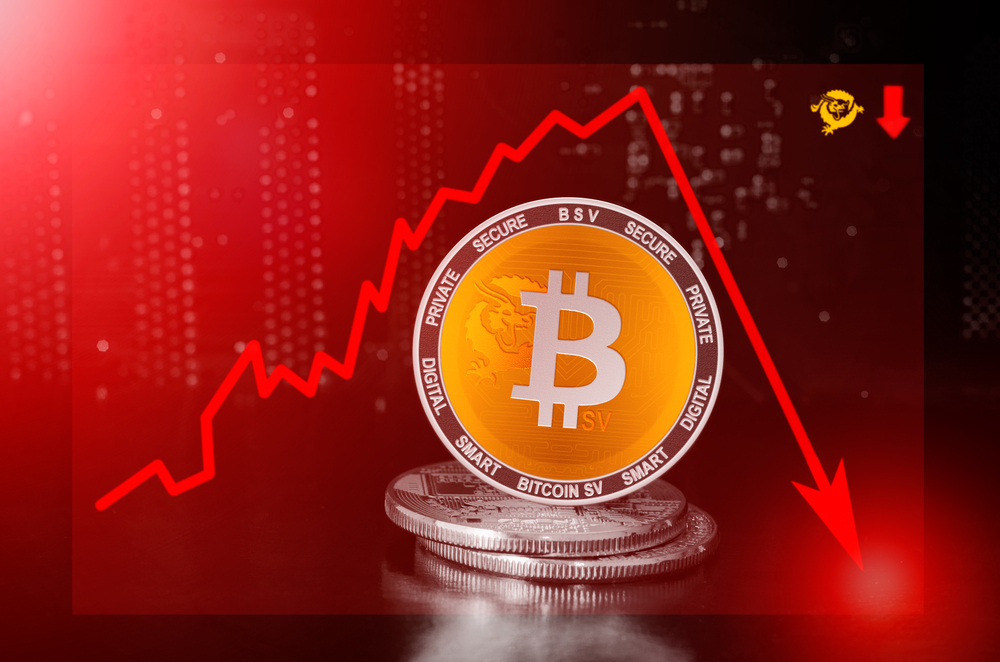 Genesis Capital Makes Matters Worse
The price of bitcoin slid further following the news on Wednesday. Currently, the cryptocurrency is hovering above a two-year low.
Furthermore, Interim CEO Derar Islim told customers that Genesis' trading and custody services remained fully operational. Amanda Cowie, vice president of communications at Genesis owner Digital Currency Group (DCG) made a statement. She said that there was also "no impact on the business operations" of DCG and any of its subsidiaries.
"Today Genesis Global Capital, Genesis's lending business, made the difficult decision. One to temporarily suspend redemptions and new loan originations," Ms Cowie said.
"This decision was made in response to the extreme market dislocation. And also loss of industry confidence caused by the FTX implosion."
Bitcoin is down more than 75% since hitting an all-time high of close to $69,000 in November 2021. Eventually, after several months of stability, bitcoin crashed below $16,000.This is happening for the first time since November 2020 following the downfall of FTX.
Genesis Suspends Withdrawals
The world's third largest exchange by trading volume suspended withdrawals of more than a million customers last week. This information was according to court filings, after a liquidity crisis forced the firm to file for bankruptcy.
"We have hired the best advisors in the industry to explore all possible options," the company wrote.
"Next week, we will deliver a plan for the lending business. We're working tirelessly to identify the best solutions for the lending business, including among other things, sourcing new liquidity."
Meanwhile, Matt Hancock Paid $10,000 To Give Cryptocurrency Speech
Former health secretary Matt Hancock received £10,000 for appearing at a financial technology conference. One at which he discussed how the government should support cryptocurrencies.
Mr Hancock, who was stripped of the Tory whip for taking part in I'm a Celebrity. He has been a vocal advocate of "fintech" in the UK. Particularly digital currencies that use secure communications for transactions.
However, the cryptocurrency sector is in crisis. Billions of dollars in value is currently missing from the market as FTX collapsed and Bitcoin plummeted.
Consequently, there have been widespread calls for more regulation in the cryptocurrency market after the losses.
Mr Hancock's conference fee, which he declared in his register of interests, is on top of the fee reportedly of £400,000 he received for appearing on the reality-television show based in an Australian jungle camp.
Furthermore, in June Mr Hancock said his confidence in crypto had not been shaken. Especially by the major market downturn that wiped billions in value from the sector's November 2021 peak.
"The underlying technology is so powerful, Just because the Dotcom bubble crashed in 2001, we didn't discredit the internet as a technology."
In addition, he told a City AM podcast it was his mission to make the public love digital assets.
Mr Hancock has given speeches to at least two cryptocurrency events in recent months. He is also due to deliver a keynote address at the Crypto AM Summit and Awards next week. An estimated two million people in the UK own cryptocurrencies.
Finally, Boris Johnson is due to address a cryptocurrency conference in Singapore next month as part of his public-speaking career.