The Crypto Market Is Up Today
Bitcoin after drifting lower for months and spending recent weeks in a tiny trading range, has delivered 24-hour gains. The coin is now about of 7% up. Meanwhile, hitting its highest levels since mid-September, world's number one crypto is rewarding those who refused to sell. This goes two ways as it is also punishing shorters to the tune of around $1 billion.
The trend change came quickly and caught many by surprise, as evidenced by that liquidation tally. Behind the scenes, however, little has changed. The macroeconomic conditions have not undergone major upheaval compared with a week ago. Consequently, internal problems for Bitcoin, such as miner strain, remain the same.
What could have caused BTC price action to potentially finally break out of a year-long downtrend? Allin1bitcoins takes a look at three major factors influencing crypto market strength in the current environment.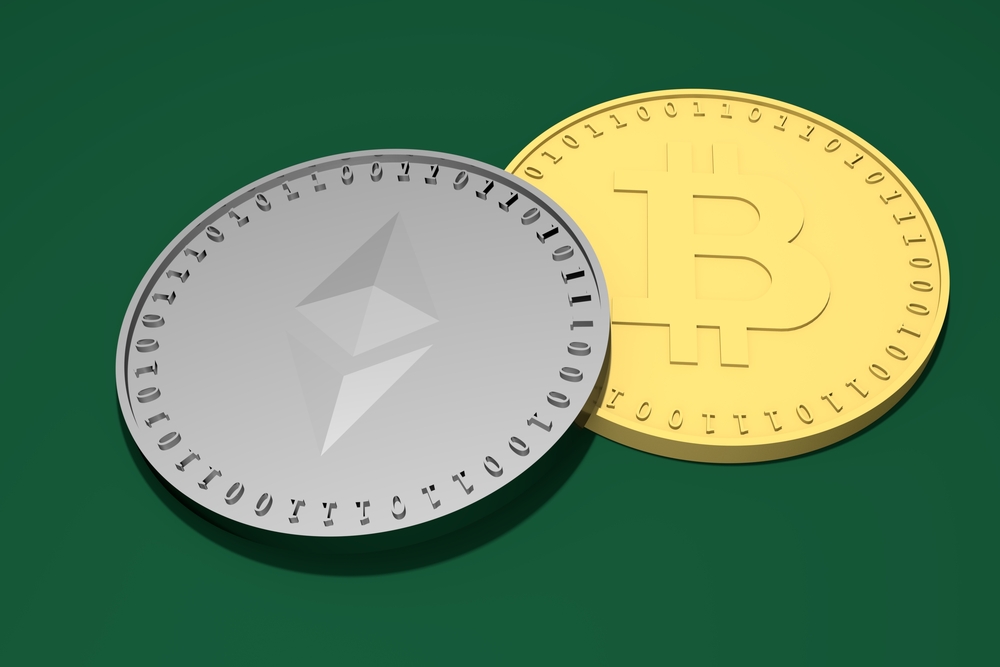 The Feds And Rate Hikes Looking To Soften For Crypto
Concerns focused on unwavering policy keeping the U.S. dollar strong and rates surging higher for the foreseeable future. This is the worst-case scenario for risk assets.
Nonetheless, the past week has seen the results of that policy spill over into other economies, notably Japan. Japan, has made repeated interventions in its exchange market to prop up the flagging yen.
Meanwhile, rumors are gathering over the outlook for rate hikes as the Fed runs out of room to maneuver. After next month's hike, suspicions are that policy will begin to U-turn. This will make smaller hikes in subsequent months before reversing altogether in 2023.
Here are a few important upcoming dates for the Fed;
Oct. 28: Personal Consumption Expenditures (PCE) price index
Nov. 1–2: Federal Open Market Committee (FOMC) meeting, rate hike decision
As such, any signal that the Fed is preparing to soften its hawkish stance is being seized on.
November's FOMC meeting is still overwhelmingly expected to result in a 0.75% rate hike. This will match September and July, according to CME Group's FedWatch Tool.
Bitcoin volatility snaps record low levels
Analyzing data from TradingView, it becomes clear that BTC/USD has been too quiet for too long. This is especially visible in the Bollinger Bands volatility indicator, which has been rarely closer together in Bitcoin's history and demanding a breakout for weeks.
However, this month, Bitcoin volatility even fell below that of some major fiat currencies. This makes BTC look more like a stablecoin than a risk asset. Analysts had long expected the trend to undergo a violent change. However; and true to form, crypto markets did not disappoint.
A look at the Bitcoin historical volatility index, recently at multiyear lows seen only a handful of times, provides insight. It shows that Bitcoin still has a way to go to abandon this characteristic.
"Pretty funny that volatility has been so compressed and we've become so conditioned as market participants that the slightest 3% move feels like a 15-20% move,"

William Clemente, co-founder of crypto research firm Reflexivity Research.
Dollar Eyes A New Crypto Chapter
After a parabolic uptrend throughout 2022, the U.S. dollar is only just beginning to show signs of weakness.
The U.S. dollar index (DXY) recently hit its highest levels since 2002. As a result, momentum may yet return to take it even higher. However, this might be at the expense of risk assets and major currencies alike.
In the meantime, however, the DXY is under pressure. And its descent came in lockstep with a return to form for Bitcoin and altcoins.
"Bitcoin now has a correlation with Gold of about 0.50, up from 0 in mid-August." This was revealed by trading firm Barchart this week.
Risk Disclaimer
AllIn1Bitcoins works diligently to offer impartial and trustworthy data on cryptocurrency, finance, trading, and stocks. Nonetheless, we are unable to furnish financial counsel and encourage users to undertake their own inquiries and due diligence.