Meet Eng Taing, a real estate investor who decided he needed extra cash and looked to Bitcoin mining to get that extra cash.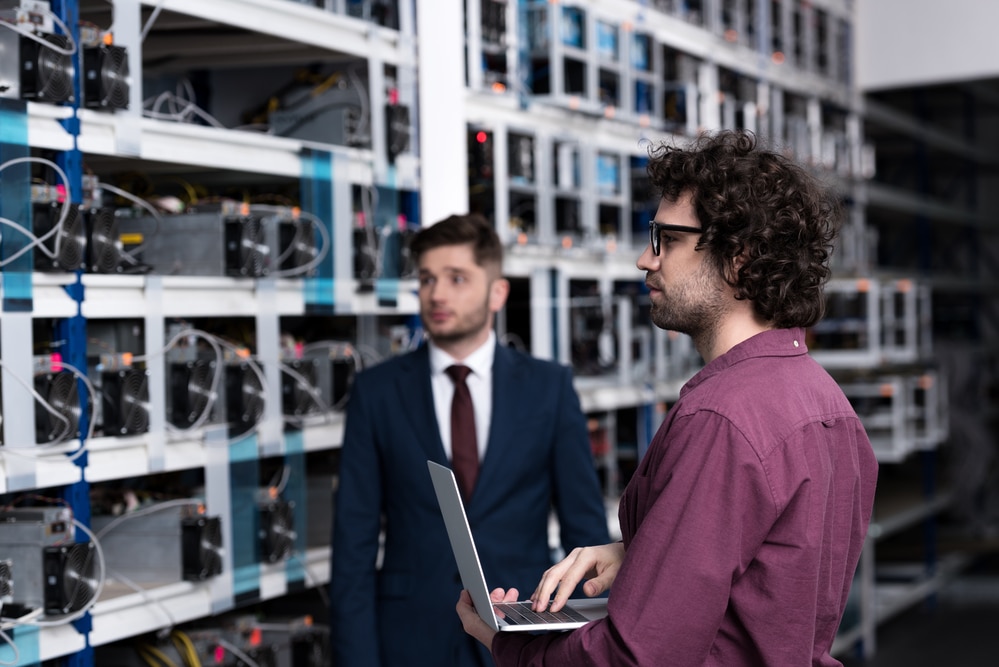 Taing runs his own private equity firm worth an estimated value of about $250 million in assets. He invests in real estate, worked in data science and analytics at Apple, and finally got into Bitcoin at the seemingly early stages – as early as 2013 – before it became popular.
Currently, Taing runs over 261 personal mining machines generating the world's most famous digital currency.
Taing has said that he enjoys making money. In his words: "I invest in a lot of things. I have a lot of apartment buildings, I have senior living homes. I have GPU mines, I just like to look at where I can get some good arbitrage advantage, and I thought bitcoin mining presented that both from just, 'Hey, I could get more bitcoin by having miners than buying bitcoin, especially at the scale that I can get into it — but also, that I am a big believer in bitcoin's future."
Bitcoin operating on a Proof-of-work mining model, means that miners around the world run high powered computers to simultaneously create Bitcoins and validate transactions.
It is a process that requires serious technical know-how, and lots of electricity. Taing decided to outsource most of that work by enlisting the help of a mining company known as Compass Mining, a mining company that hosts, supplies, and operates mining rigs for retail miners who don't want to deal with the stress of physically handling mining equipment by themselves.
Taing also makes a lot of income by buying and selling Mining hardware to retain customers on compass' marketplace.
Whit Gibbs, the CEO of Compass says that he has noticed that a lot of people who would readily invest in real estate are bringing their money to mining. He went on to explain why. In his opinion, people are turning to mining because they have realized that mining brings a faster return on investment than buying rental properties.
From Miners To Billionaires
One of those plebs is Jon McClellan, a Texas based lobbyist for AT&T. He currently has a single bitcoin miner with Compass in Oklahoma, which he purchased at the end of 2020. For him, the desire to mine is partially ideological, partially financial.
In his words: "I wanted to do my part to secure the the bitcoin network – have my own hashrate, under my own power, I knew that if I buy a miner, I'll be literally buying bitcoin every day, every minute, every second, every hour, regardless of what's going on in my life, budget-wise."
McClellan also mentioned that Compass was the only retail mining company that seemed accessible to the average human.
The mining company allows customers to buy both new and used mining machines for between $4,500 to $25,800, on their website and then locates them in partner data centers and handles the physical logistics and subsequent maintenance.
Jack Dorsey Also Getting Involved
Jack Dorsey's payment company, Block, is looking to make it easier for average Bitcoin investors to get involved and start mining Bitcoin.
Block's manager of operations Thomas Templeton – earlier this year – came out to say that the goal is to make bitcoin mining more distributed and efficient in every way possible. From buying, to set-up, to maintenance and eventually, mining.