Several major cryptocurrencies in the crypto industry, suffered heavy losses early Monday. This is due to the market's valuation plunged to nearly $900 billion.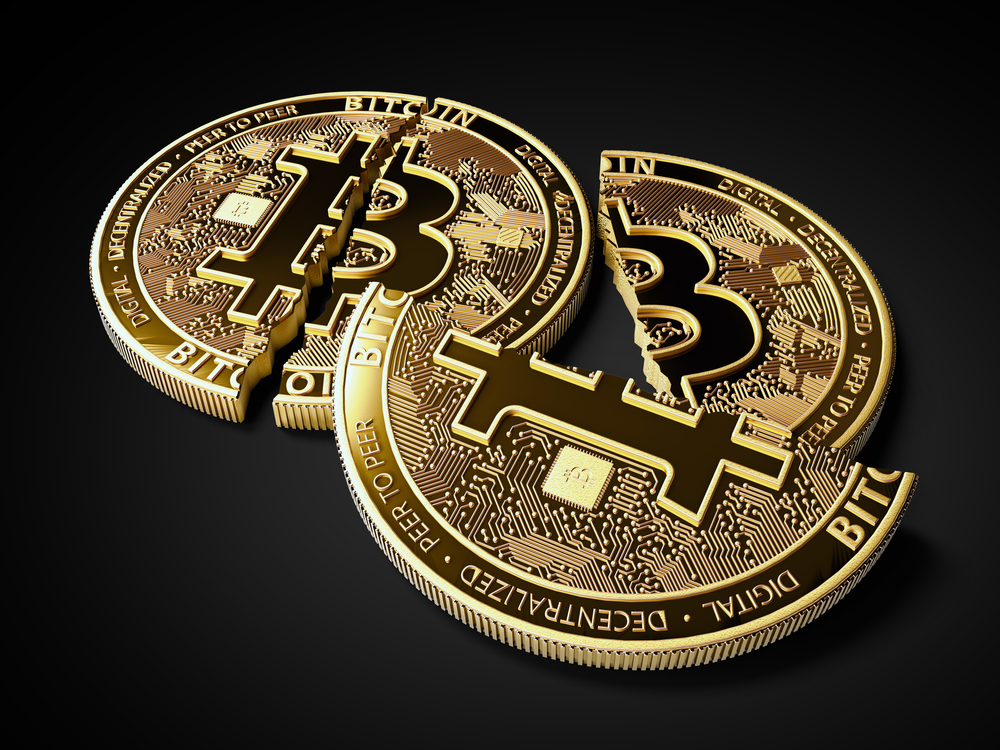 Crypto Crashes
Bitcoin plunged from about $19,450 to just over $18,400. Ethereum smashed below $1,300 and bounced around for hours. Furthermore, other big names like Dogecoin and Solana all shed around 5-7%, while Shibu-inu and Ethereum classic relinquished 10%.
The newly-minted ETHPoW coin fared worst, shaking off nearly half its valuation in just hours.
By 11pm EST, the worst of the day's carnage had ceased. The global crypto market cap rose from some $914 billion to hover around $940 billion as market wariness petered.
Bitcoin recovered to around $19,460, minimizing its weekly decline to just 12.7% as its 24-hour gains topped 3.2%. However, Ethereum regrouped at $1,365, rising 4.5% in the prior 24 hours despite plunging 20% in the last 7-days. The rest of the market largely stabilized, though some volatility was present late into the evening.
What made Monday unusual is that the market lacked a unifying explanation for the day's destruction. That leaves investors wondering: why is crypto crashing today – again?
Why is crypto crashing today?
Experts largely believe the answer for Monday's cryptocurrency pop lies scattered across 2022's timeline.
Declining macroeconomic conditions—including decreased market support from the Fed, higher interest rates and the ongoing Russia-Ukraine conflict—have all played their part in this year's volatility.
Enter "The Merge."
The Merge And The Crypto Industry?
Ethereum's blockchain merge, or just "The Merge," was a long-awaited event in the crypto world. The Merge moved Ethereum from an energy-intensive proof-of-work consensus mechanism to a more environmentally-friendly proof-of-stake mechanism. The details are a bit technical, so we'll only look at the basics. (You can explore in greater detail here.)
Prior to last week, Ethereum relied on a proof-of-work consensus mechanism to verify transactions, mint coins and secure the network.
PoW relies on a network of computers, or nodes, racing to solve complex math puzzles. The first to cross the finish line adds a block to the blockchain and may receive a reward (usually crypto).
PoW has been scorned as wastefully energy-intensive, as only one node can actually secure the block. "The Merge" aimed to change that.
In moving to a new proof-of-stake (PoS) model, Ethereum now requires validators to stake (hold) their ether on the blockchain to process transactions. By cutting out unnecessary computing power, the new process could slash Ethereum's environmental impact up to 99.99%.
Furthermore, from a tech perspective, the Merge – which completed last week – was a success hailed as progress in the crypto community.
Bitcoin's brush with environmental regulation
However, Ethereum isn't the only coin facing the gauntlet of government regulation.
Way back in March, President Joe Biden signed an executive order for the White House Office of Science and Technology to investigate the impacts of digital assets. Of particular interest is bitcoin, which is estimated to consume 0.55% of the globe's electricity production annually. (For reference, that's about how much the entire country of Sweden uses in a year.)
Fast forward to early September, and the Office of Science and Technology has released their assessment: get clean – or get out.
In addition, more specifically, the Office of Science and Technology stated as follows. "Electricity usage from digital assets is contributing to [greenhouse gas emissions], additional pollution, noise and other local impacts…. The U.S. government has a responsibility to ensure electric grid stability, enable a clean energy future. Furthermore, it will also protect communities from pollution and climate change impacts."
To meet these goals, the Office recommends creating clean energy performance standards for crypto mining to reduce ongoing pollution.