It's quite unbelievable that another crypto fund will be able to surpass Bitcoin in the decentralized space. Bitcoin, which is dubbed by the majority as the biggest cryptocurrency in the world, is now on the brink of losing its number one spot to this new crypto fund.
Off The Chain Capital, a crypto fund that deploys a traditional value investing strategy by using certain fundamental analyses to find undervalued crypto assets has come out to say that its fund has been outperforming Bitcoin for the past five years.
The fund claims to have averaged an unbelievable 143% per year since its invention in 2016, compared to the average of 108% per year for Bitcoin, according to the fund.
The Chief Executive Officer and Chief Investment Officer of the fund, Brian Estes, stated that his fund has outperformed Bitcoin, five out of five years and has achieved this feat with 80% less volatility than Bitcoin.
In his exact words: "I'm really proud of what I've built. I built this in a bid for foundations and other conservative investors to gain exposure to blockchain assets along with its downside protection."
Brian also went a step further to say that it also outperformed S&P 500 by a ridiculous 3,567% in the same period and is also severely uncorrelated to the broad market index.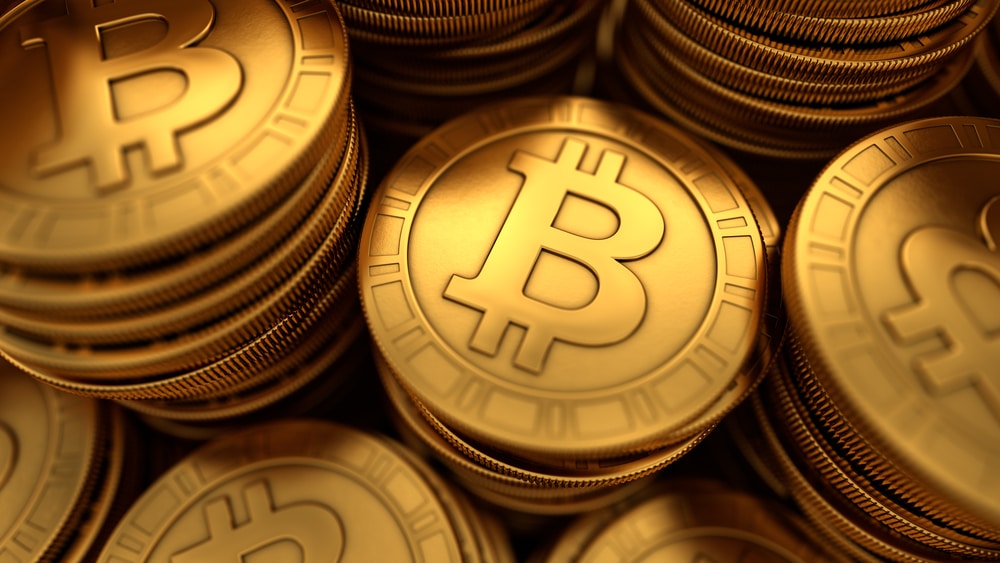 How Does This Off The Chain Capital Fund Work?
It's quite simple. All the fund does is find mispriced digital assets in the blockchain space.
It aims to purchase $1 worth of found blockchain assets for 50 cents, and then make returns on the purchase of the assets, instead of buying them at fair market value and waiting for them to rise.
Doing this offers the fund the leverage to apply a value approach while capitalizing on the growth of the infant industry.
For instance, Off The Chain was a big buyer when the shares of Galaxy Digital were on sale 2 years ago. These shares went for about 70 cents then, according to Brian. The stocks closed Tuesday at $15.78 a share.
Brian also disclosed another case study of their operations. He mentioned that Silvergate bank was another mispriced company.
The crypto-related bank had only gone public 2 years ago and was valued as a bank where in actuality, it operates as a cryptocurrency company.
Silvergate Bank was valued at eight times earnings and three times book value. Brian said that what a lot of people do not understand is that Silvergate is not a bank but a crypto company that obviously has a monopoly on most of the crypto companies.
As a result of its true nature, its earnings are growing more than 100% a year.
The fund also targets other stable coins in a bid to find mispriced digital assets indicating a kind of diversity in its operations.
The Diversity Involved In The Fund's Operations
Mr. Brian says that when it comes to the store of value, Bitcoin is way ahead. Bitcoin is also a diverse instrument for portfolio allocators. Hence, if you cannot outperform Bitcoin as a fund, it is best to just own bitcoin and not pay fees to manage, said Mr. Brian.
Conclusively, the fund currently has about 200 limited partners and $399 million under management. It specifically targets institutions, family offices, endowments and other high net worth individuals for about a $1 million minimum.