Three months ago, there were 441,546 wrapped bitcoins on the Ethereum and Binance Smart Chain worth $17.45 billion. Since then, that number has dropped by 53,582 synthetic bitcoins and today the number of wrapped bitcoins is approximately 387,964 worth $8.81 billion.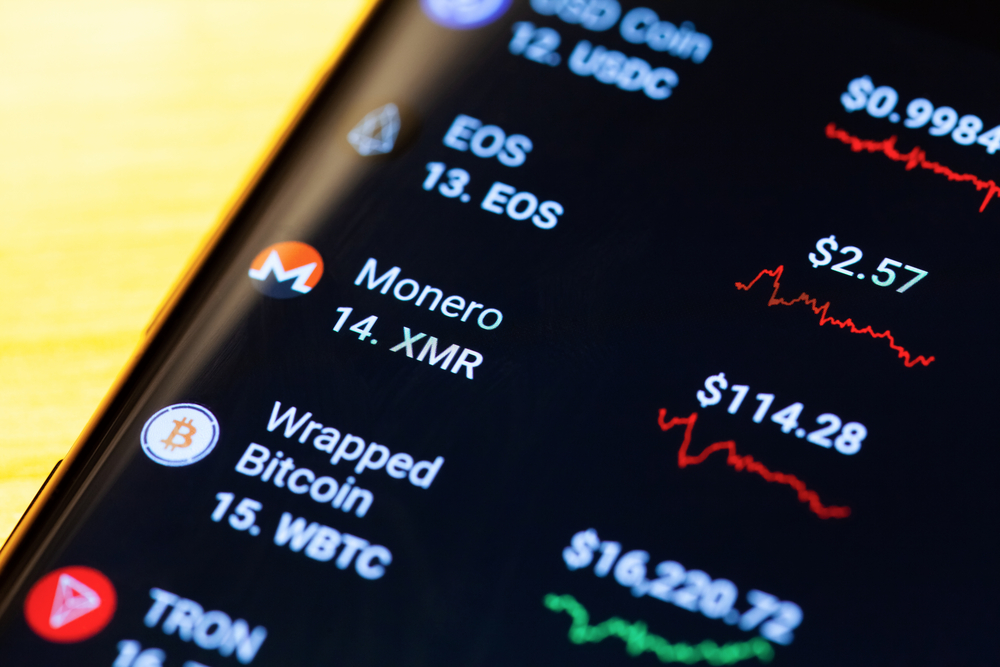 Number of Wrapped or Synthetic Bitcoins Held on Ethereum Declines
In the last few years the use of wrapped, bonded or synthetic bitcoins has increased a great deal and earlier this year there were close to half a million synthetic bitcoins held on the Binance Smart Chain (BSC) and Ethereum (ETH) blockchains.
A great majority of these types of tokens stem from the Wrapped Bitcoin (WBTC) project as the ERC20's market cap is the 18th largest among 13,373 crypto assets. At press time, WBTC has a circulating supply of around 236,882 wrapped bitcoins with a valuation of around $5.38 billion today.
WBTC's circulating supply has decreased a great deal over the last three months as there was 280,505 WBTC in existence on April 23, 2022. At the time, BTC was trading for $39K per unit and the WBTC market cap was valued at $10.93 billion.
Wrapped Bitcoin Circulation
WBTC is issued on Ethereum and at the time, the BSC BEP2 token otherwise known as BTCB had a circulating supply of around 105,172. And today the supply hasn't changed much as there's 105,175 BTCB in circulation. Three months ago the stash of BTCB was worth $4.10 billion and today it's worth $2.39 billion.
While 53,582 synthetic bitcoins have been erased from aggregate of Ethereum-based tokens and most of the reduction stemmed from WBTC. Although, Dune Analytics' metrics indicate that HBTC, and RENBTC saw declines during the last 90 days.
HBTC saw a high of 39,870 on May 15, 2022, and today, the number of HBTC in circulation is 38,970. Currently, the aggregate number of wrapped-bitcoins on both BSC and ETH represents around 1.847% of BTC. The number of wrapped bitcoins on Ethereum alone equates to 1.344%. This implies that the current supply of BTCB in existence represents 0.503% of BTC's capped supply.
In other news, bitcoin has slumped from its progressive high horse today. The largest cryptocurrency in the world now trades at $20,000.
Top Cryptocurrency Prices Today
Crypto markets saw a slight rebound on Thursday, July 7 even though its sentiment remain in the extreme fear zone. 
The crypto market on the day rose slightly on all major coins showing an increase in their values. These coins include Bitcoin, Ethereum, Solana and others. All this made the global cryptocurrency market inch further towards the $920 million mark. Especially after falling below the $900 million mark a few days back.
The global cryptocurrency market cap was in green on the day, rising by 1.98% over the past 24 hours. The global crypto market cap was at $918.08 billion at the time of writing this article. Meanwhile, the crypto market volume on the other hand saw a fall of over 17% over the past day. The crypto market volume was standing at $55.28 billion at the time of writing this article with Bitcoin eventually slipping back to $20,000 after a promising rally last week.