Bitcoin has undergone some turbulent times over the past couple of weeks. Currently, there are several speculations about the future prospects of crypto, but unfortunately, most of them are not even close to being positive.
The cryptocurrency analyst, famous for accurately predicting Bitcoin's current downturn, is at it again. The pseudonymous trader Capo, has shared a revelation with his 409,300 followers. He revealed to them that he is yet to see an indication of immediate recovery.
He said that even at a $20,000 cycle, the coin is not yet at its lowest. According to Capo, based on what we read on twitter it appears that the market is recovering very well. Sadly, this is far from the actual truth when we properly analyze the charts.  Capo believes that the worst is yet to come for the world's largest cryptocurrency. He said this stating that there are a lot of lower highs and numerous divergences everywhere on the charts.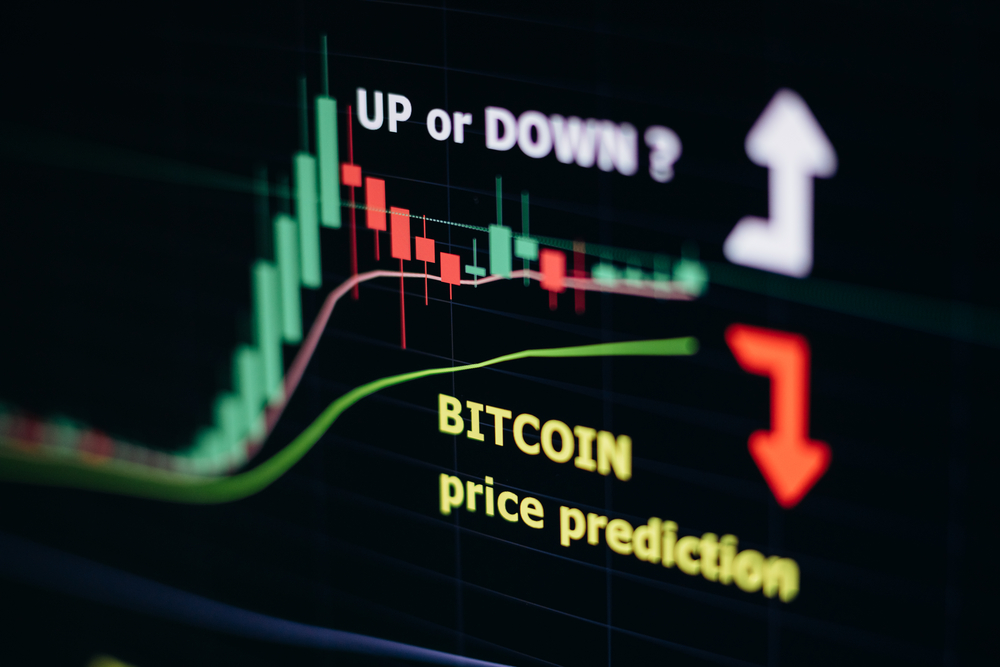 Capo's Previous Bitcoin Prediction And How It Connects
Early in March this year, the famous bitcoin analyst, warned that bitcoin was likely to fall by 50% from its $44,000 price. The trader went on to state that while he does not foresee bitcoin going any lower, he expects the rock bottom to be hit soon.
"Bottom is not in yet, but it is close [in my opinion]. The moment to open shorts was some weeks ago, not now. Now is the moment to get ready to buy when the next leg down ends."

Capo
Currently, Bitcoin is down by another 1.28% bringing its price to $20,000. This special analyst also shared a chart showing the market implications of altcoin. According to him, the governance token of the decentralized exchange SushSwap, which represents his chart sentiments on non-bitcoin assets, was under review. He predicted that altcoins will eventually lurch upwards but only after prices fall a bit further.
One thing seems evident in his charts: a lot of altcoins are on a bearish parabola. He re-established the fact that these parabolas are not over yet but will soon be over.
Meanwhile, Binance Sets Up A VIP Platform For Institutional Bitcoin Investors
Global cryptocurrency exchange Binance announced during the weekend the launch of "Binance Institutional," a new platform for VIP and institutional cryptocurrency investors. It is one of Binance's efforts "to upgrade its institutional offerings and services," the exchange said.
Binance Institutional's services are tailored for all types of institutions, its website describes. They include asset managers, brokers, hedge funds, family offices, proprietary trading firms, liquidity providers, high net worth individuals, and mining companies.
The new platform offers a number of services, including direct access to OTC liquidity, asset management, custody, and brokerage.
The Actual Perks Of Using This Bitcoin VIP Platform
The CEO of one of the largest crypto platforms in the world made mention of the perks of this platform. The VIP platform allows users to get rewarded with more discounts and VIP privileges as their trading volume climbs up VIP tiers. In more clear terms Zhao explained. The VIP privileges include free discounts and higher 24 hours withdrawal limits.
The exchange offers nine VIP tiers. A VIP must have a 30-day trade volume of at least 1 million BUSD and a balance of at least 25 BNB. A level nine VIP has a 30-day trade volume of at least 5 billion BUSD and a BNB balance of at least 5,500.
Meanwhile, the U.S. Securities and Exchange Commission (SEC) is reportedly investigating Binance's BNB token, alleging that it could be an unregistered security.