Earlier, Allin1bitcoins brought you news about Three Arrows Capital Hedge. The famous Hedge fund has found its way back to our new but this time for a worse reason.
Major cryptocurrency hedge fund Three Arrows Capital has fallen into liquidation. A crypto exchange expert said that this marks one of the biggest casualties of the latest so-called "crypto winter."
Teneo has been brought on board in the last few days to deal with the liquidation process, the person, who requested anonymity because they were not authorized to discuss the matter publicly, said.
Three Arrows Capital, did not respond to a request for comment when contacted by newsmen.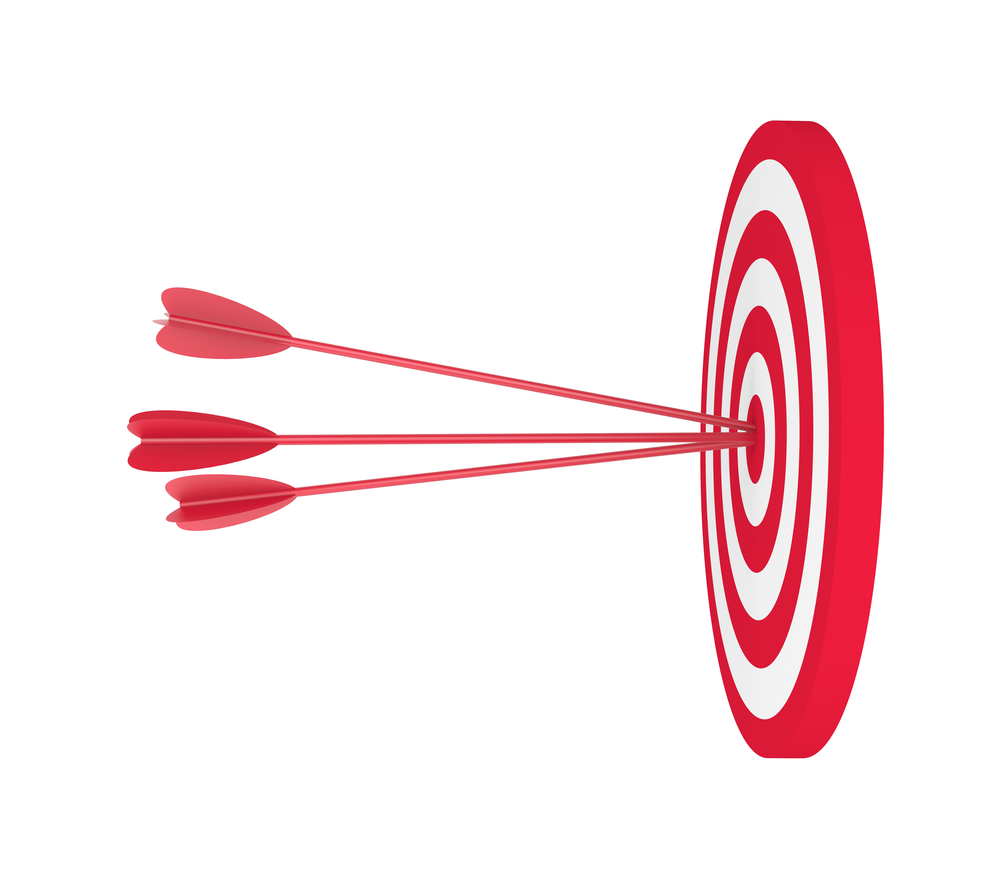 How Much Can Teneo Help Three Arrows
Teneo is in the very early stages of the liquidation process, accounting to reports. The restructuring firm is taking steps to realize the assets Three Arrow Capital has. After this, it will set up a website in the next day or two with instructions. These instructions will be for how creditors can get in touch to make any claims.
Three Arrows Capital, co-founded by Zhu Su and Kyle Davies, is one of the most prominent crypto hedge funds around known for its high leveraged bets. Zhu has extremely bullish views on bitcoin. But a slump in digital currency prices, which has seen billions of dollars wiped off the market in recent weeks, has hurt Three Arrows Capital and exposed a liquidity crisis at the company.
Three Arrows Loan Default
On Monday, Three Arrows Capital defaulted on a loan from Voyager Digital. The loan comprised of $350 million in the U.S. dollar-pegged stable-coin, USDC, and 15,250 bitcoin, worth about $304.5 million at today's prices. Three Arrows Capital had exposure to the collapsed algorithmic Stablecoin TerraUSD and sister token Luna.
The Financial Times reported earlier this month that U.S.-based crypto lenders BlockFi and Genesis liquidated some of Three Arrows Capital's positions. Three Arrows Capital had borrowed from BlockFi but was unable to meet the margin call.
A margin call is a situation in which an investor has to commit more funds to avoid losses on a trade made with borrowed cash. The unwinding of Three Arrows Capital has sparked contagion fears to parts of the market. A fear that will potentially expose the company.
Other cryptocurrency companies have also faced liquidity issues. Lending firm Celsius and cryptocurrency exchange CoinFlex were forced to pause withdrawals for customers both citing "extreme market conditions."
CoinFlex's Issues
CoinFlex however had another issue with a customer that failed to repay a $47 million debt, creating a liquidity problem for the company.
In an oddly formatted tweet, Ver denied the accusation, and said that CoinFLEX actually owed him money. "Recently some rumors have been spreading that I have defaulted on a debt to a counterparty. These rumors are false. Not only do I not have a debt to this counterparty, but this counter-party owes me a lot of money. Furthermore, I am currently seeking the return of my funds."
In an effort to recover funds, the exchange has issued a new crypto token, which it promises will pay an annual interest rate of 20% to investors who buy and hold it. The company called the new token "Recovery Value USD".