It was a $2 trillion wipeout, or so they say. The still-unfolding crypto winter, which leveled an entire blockchain's ecosystem, a large hedge fund, a couple of crypto lenders, and an untold number of retail investors, sent crypto's total market capitalization plummeting to about $1 trillion, from roughly $3 trillion at its peak in November.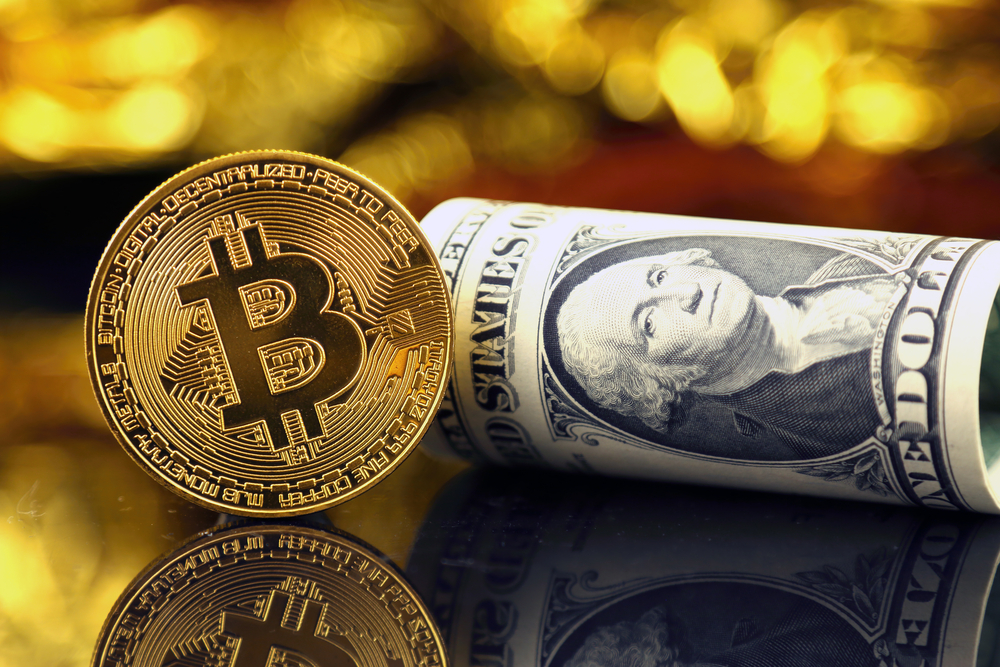 What Is Cryptocurrency Really Worth?
Central to the market-cap conundrum is that some users sell crypto assets to themselves over and over. This is called "wash trading," creating the illusion that money changes hands and items are worth more than they actually are.
Melania Trump made news earlier this year when it was reported that the winning bid for her first nonfungible token, or NFT, a photo of her wearing a white suit during a 2018 state visit to France, appeared to have come from the former first lady's own crypto wallet.
So how much of that $3 trillion pile at the height of crypto last year was actually … cash? Could it be that the last crypto boom never even happened? The question of just how big the ecosystem became, matters for a number of reasons. Not least of which is that a ton of retail investors plunged into crypto thinking it must be safe. I mean, so many others had made money doing so.
It looks a lot less safe now.
Many unanswered questions remain in the bankruptcies of Celsius Network LLC, a crypto lending platform, and Voyager Digital Ltd. And it's all happening as Bitcoin, the largest cryptocurrency, hovers around $21,500, down from almost $69,000 in November. Where did all that money go?
The Perspective Of A crypto Expert Economists
If you want more concrete figures, a 2021 paper by the Federal Reserve Bank of Cleveland may hold some clues. Two economists looked into how retail investors spent their stimulus checks on crypto. 
"It's much more difficult to quantify the market value as accurately as you would for stocks or bonds." says one of the authors, Anantha Divakaruni, who teaches financial technology at the University of Bergen in Norway. "Buyer and seller information is highly unavailable."
Peter Zimmerman, a Cleveland Fed economist, suggests looking at measures that show the average price at which Bitcoin has traded. Suggesting that it is not the price at which the last coin was sold that should matter.
(He won't be the only one to recommend this). Zimmerman notes that average price is a good measure for markets that can be as illiquid as crypto often is.
Cryptocurrency Researchers Take?
I also consulted Noelle Acheson, head of market insights at crypto lender Genesis Global Trading Inc. Acheson, who has a degree in applied mathematics and economics from Brown had something to say. She thinks market cap might actually be a decent way of measuring the value of crypto.
About 90% of the figure reflects the top 20 coins by market cap, she explains.
Certain gauges even exclude dormant coins, that haven't been touched in more than five years and are presumed lost. "So I would say market cap is an interesting way to look at the value of the crypto ecosystem. This is because of what the tokens themselves represent," she says. "Speculation is in there, and you can argue that speculation is" one of crypto's legitimate uses.
The Coin Metrics numbers show the market cap based on the circulating supply of 8 of the top 10 tokens to be $787 billion. And market cap based on free float is about 80% of that current-supply market cap, or about $630 billion. Now we're getting somewhere.